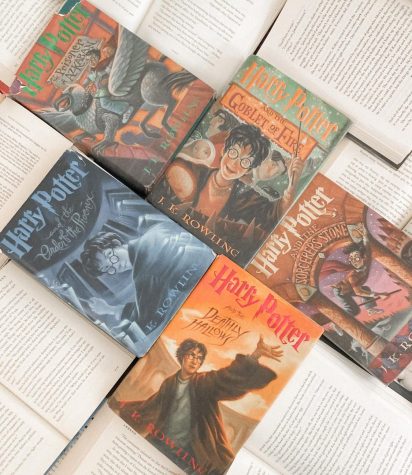 With the first of September comes not only a new month, but a new school year…at Hogwarts that is. The Hogwarts Express leaves promptly at 11 o'clock on September first, to begin a new chapter of magic and adventures.
To celebrate, we would like to invite you to submit your craziest and most out of the box Harry Potter theories for a chance to be featured alongside others on the LSO website!
Use this link and happy back to Hogwarts!