POETRY CONTEST 3RD PLACE "My flower, oh flower"
Written by Beau Dumont
my flower, oh flower,
your lovely petals remind me of a 
warm, sunny day.
the joy i feel when i see you 
washes my troubles far away.
my flower, oh flower,
the days grow weary and wilt you,
your petals grow frail and weak.
the words of what i could say to help 
aren't there, all is left is a small squeak.
my flower, oh flower,
the world seems so much bigger then the garden we both know. 
i sit in tears and hide my shame
as i fear i can't 
help you grow.
my flower, oh flower 
the tears once made of sorrow 
water the ground in with you lie
and standing in this homely field 
we will get through the harsh together
my flower, oh just you and i.
Leave a Comment
About the Writer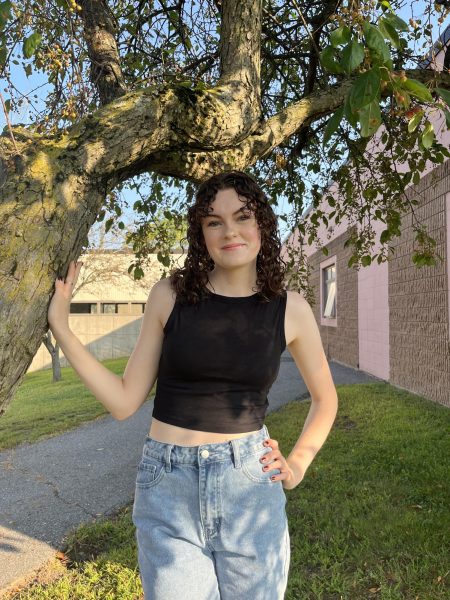 Michaela Horan, Copy Chief
This is Senior Michaela Horan's second year on staff at the Lancer Spirit, and this year she is the position of copy chief. She's the author of the Rolling Hills series, the first of which was published in 2021. She enjoys writing music and doing theater and loves being on staff.