Londonderry Town Primary to take place on September 13, 2022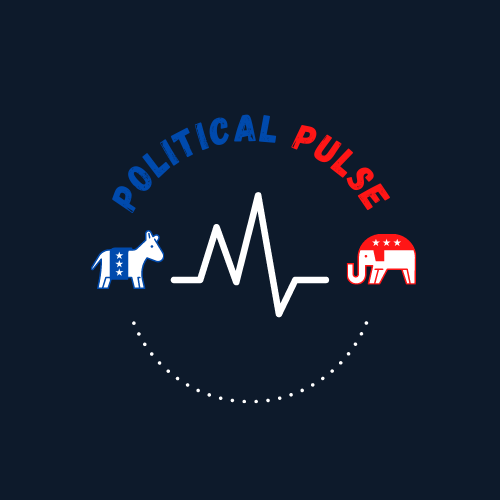 Londonderry Town Primary is scheduled for tomorrow, September 13, 2022.
Polls are open from 6:00am to 8:00pm in the Londonderry High School Gym.
You must be registered to vote. N.H. does allow same day registration–which can be completed at the election site. Click here to find out how to register and what requirements need to be met to register. 
What is a primary election? According to Ballotpedia.org, a primary election is an election used either to narrow the field of candidates for a given elective office or to determine the nominees for political parties in advance of a general election .
N.H. has "semi-closed" primaries, which means that voters already affiliated with a party can only vote in that party's primary. An unaffiliated voter, however, can participate in the primary of their choice, either Democrat or Republican. In order to do so, the unaffiliated voter must register as the party that they would like to vote in. Those voters may then change their registration back to "Unaffiliated" or to another third-party only after the election is held.
If you'd like additional information on how to register to vote, how to vote, and obtain absentee ballots, click the links below:
Voting & Elections-Londonderry
Leave a Comment
About the Contributor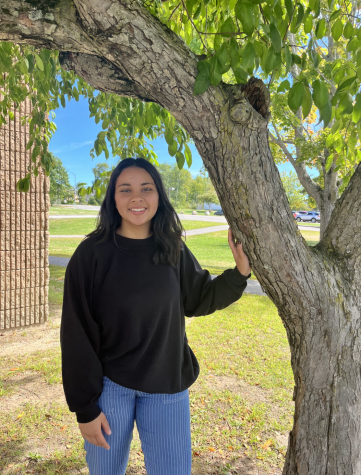 Alisha Khalil, Online Chief
Senior Alisha Khalil has been on staff for 3 years. Starting as a reporter her sophomore year, she is now The Lancer Spirit's Online Chief, Political Analyst, and News Editor. She started The Lancer Spirit's first Political news column. In her free time, Alisha enjoys making coffee and listening to music.