LHS Drama Club to present their opening "Haunted Woods" show tomorrow night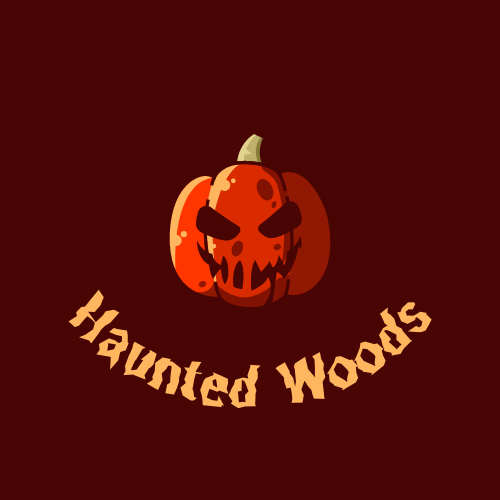 The LHS Drama Department is hosting its annual "Haunted Woods" show starting October 18 to October 20, 2022, from 6 p.m. to 8:30 p.m. at the Londonderry Town Commons.
The show used to take place behind the high school however, the Drama Club relocated the show to the Town Commons last year.
The "Haunted Woods" event is a live, outdoor, and interactive program where attendees are able to walk through the woods and experience a scary show. There is no theme this year, instead, several different performances throughout the woods.
"Our plan is for the show to have some scary scenes throughout the woods versus a general skit," LHS Drama Club Director Danielle Loschiavo said. "We started [multiple performances] last year so that if anyone were to come after 6:30, the program still makes sense.
To further cater to a broader audience, the Drama Club will have a "Goblin Garden" section for children who may not be ready for the woods. 
"[The drama club] will have arts and crafts set up, as well as other fun activities for families and kids of all ages," Senior Drama executive board member Rae Pizzi said.
In addition to the "Goblin Garden", a new aspect will be added to the show: live music. Junior Joey Cain, a member of Drama club, "put together a group of musicians that will perform on the stage at Common."
Drama Club's executive board: Seniors Rae Pizzi and Frank Thomas, Junior Kelly Egan, and Sophomores Kelly Egan and Maddie Tufts have been working alongside members of the Drama Club since mid-September to plan the show.  Several of the executive board members will serve as tour guides for the show. 
As the Haunted Woods show approaches, performers look forward to bringing some Halloween Spirit to Londonderry.
"I'm excited to bring the Londonderry community together," said Pizzi. "We had a really incredible event last year and I'm really excited to see how we as a group can continue to grow in this new location."
Leave a Comment
About the Contributor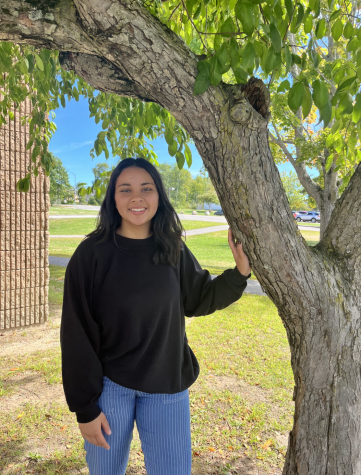 Alisha Khalil, Online Chief
Senior Alisha Khalil has been on staff for 3 years. Starting as a reporter her sophomore year, she is now The Lancer Spirit's Online Chief, Political Analyst, and News Editor. She started The Lancer Spirit's first Political news column. In her free time, Alisha enjoys making coffee and listening to music.