New civics teacher adjusts to teaching in a different country
Being originally from Puerto Rico, new teacher Jose Roman Rodriguez is looking forward to the new atmosphere that Londonderry High School has to offer. 
"Last year, I came with my wife and [planned on proposing] to her," Roman said. "We went to Maine [and my wife] loves New Hampshire. She told me that after the wedding she wanted to come and live here."
As Roman navigates teaching, he worries that the "students being comfortable with him" could be the biggest challenge he has to face.
"I'm from another country," Roman said. "The students [may not have] had a teacher from Puerto Rico that teaches social studies." 
Although that has been challenging, Roman said that his students are "really nice and respectful."
"[My students] make me feel comfortable when I'm teaching," Roman said. 
Junior Emma Leonard, who is in Roman's D period class, said that he "always asks students if they understand the material."
"He's trying very hard to make sure everyone is getting what he is teaching," Leonard said. "He cares about what the students have to say."
Not only have Roman's students made him feel at home at LHS, but they've also enhanced Roman's appreciation of football.
"I'm starting to like football because of the students," Roman said. "I have a lot of team members in my classes…and they are informing me [of] the rules and that gets me excited."
Before receiving his job position at LHS, Roman had heard positive things about Lancer Nation.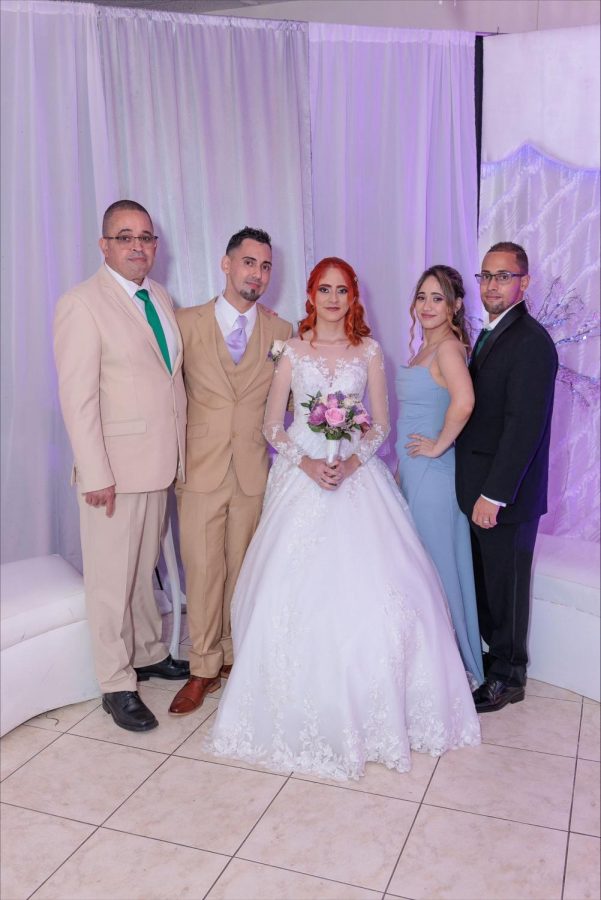 "I heard that there are good students, it was an awesome district, and [that I should] just try it," Roman said.
Throughout the year, Roman said that he "[feels] very comfortable with the teachers."
"[The teachers] are very responsible [and] respectful, Roman said. "They make me feel like I'm from here."
Someone who Roman has been "learning a lot from" is social studies teacher, James Choquette. 
"Not only is he my mentor, but he's the figure that I want to be in the future," Roman said. "He's a good example for me and he's been helping me out a lot." 
With inspiration from both students and staff alike, Roman has been able to create goals that he wants to achieve. 
"[I want to] improve the way I teach my students because Puerto Rico doesn't teach civics and economics," Roman said. "It is my first time teaching them and my goal is to give the best lesson I possibly [can] and improve myself every semester."
Leave a Comment
About the Contributor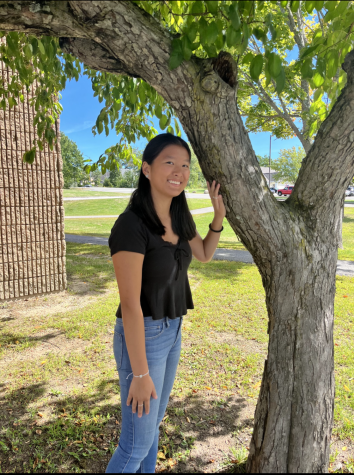 Jillian Mazzola, Features Editor
Jillian started as a reporter last year and is now features editor. In her free time she enjoys playing tennis, competitive baton twirling, and spending time with her friends and family. She is a dog lover and has a Goldendoodle named Marlee.