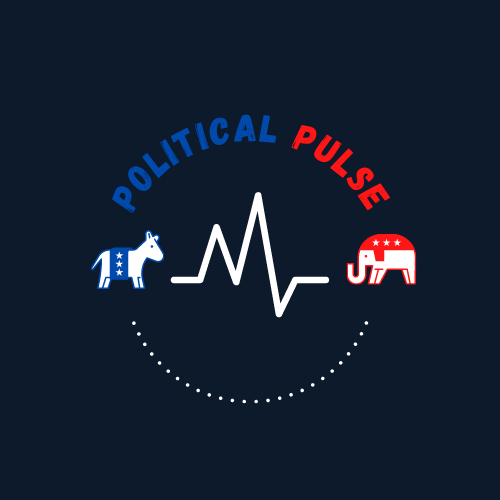 The Rules and Bylaws Committee of the Democratic National Committee voted to strip New Hampshire of its first-in-the-nation presidential primary today, Friday, December 2, 2022. 
Backed by President Joe Biden, the plan would make South Carolina the first state to vote instead. This decision has resulted in push back from N.H. Democratic officials including U.S. Senators Maggie Hassan and Jeanne Shaheen, as well as many N.H. state representatives. 
In a statement released by Senator Hassan's office, Hassan argues in support of N.H. being the first-in-the-nation primary and assures Granite Staters that N.H. will continue to hold 
"Because of our state's small size, candidates from all walks of life — not just the ones with the largest war chests — are able to compete and engage in the unique retail politics that are a hallmark of our state," Sen. Hassan said. "This ensures that candidates are battle-tested and ready to compete for our nation's highest office. We will always hold the First in the Nation Primary, and this status is independent of the President's proposal or any political organization." 
In N.H., the person who can make the final decision regarding the primary date is New Hampshire's Secretary of State. 
New Hampshire's Secretary of State, Dave Scanlan, told Granite Staters that he would follow the 1975 state law requiring that NH's primary be held at least seven days ahead of any other state. 
"We have our law," said Scanlan in an interview. "And so regardless of what the DNC does, we will follow the law and have a first primary."