Lancers Softball's year for revenge
A hint of sweet revenge is in the air this year as the softball season approaches. Last year, the softball team had an impressive record of 24-4, with a couple of playoff games tucked under their belt before losing to Concord in the semi-finals. This year they are looking for more, and many in the squad are excited to get the season rolling, including junior captain Liv Cutuli. 
"I think I'm most excited to play some good competition early in the season," Cutuli said. "But I'm also very excited to get closer to the younger girls and get back on the field with the team."
Cutuli believes the team has the ability to "make it far."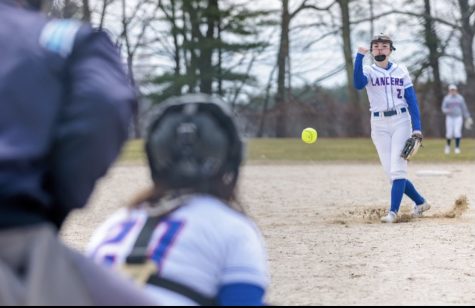 "We're going to work hard and practice to win," Cutuli said. "We also have a lot of young talent and I think they're going to contribute to the team a lot."
Cutuli is also looking forward to a little revenge this season.
"I'm most excited to play Concord because they knocked us out in the semifinals last year." Cutuli said, "Now we're ready to get back at them."
Along with Cutuli, senior captain Makenna True feels the team can go the distance and bring home a championship. 
"There's a lot looking good for this season," True said. "I've always been a superstitious person, so I'm never one to give out predictions too early on, but it's not a prediction to say we have one of the strongest teams in the state. I wouldn't be surprised if we make it far this year."
True is excited about her team, and feels that they're "talented at every level," making them a force to be reckoned with.
"We do have an older group, so we're already super close through being  with each other for the past couple of years." True said. "Even in our first couple of practices and scrimmages, we've shown that we know our business and that we're ready to handle it."
Among games like senior night and their rematch versus Concord, True is looking forward to getting another chance at beating one of Londonderry's rivals. 
"The one game I cannot wait to play is our game against Pinkerton," True said. "It's a game under the Friday night lights against our town rival, it really doesn't get much better than that."
True's main goal is to win a championship, and she feels her team has the "drive to win it." Keeping that goal in mind and to have a chance of achieving it, True wants to be a leader and mentor to the underclassmen as well. 
"We've gone the past two years losing in the playoffs—losing in the quarterfinals my sophomore year, then the semifinals last year," True said. "This year, our goal is to make it back to Plymouth and into that championship game."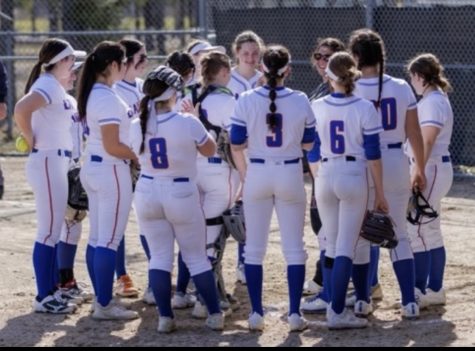 With eight seniors making up this year's softball team, a young squad will be stepping up. Setting a standard for the next generation of Lancer Softball is a personal goal that True has set intentions to attain.
"It's my hope, as a captain and a senior, that I can help guide and lead these girls that mean so much to me into being the best players and leaders they can be," True said.
Leave a Comment
About the Contributor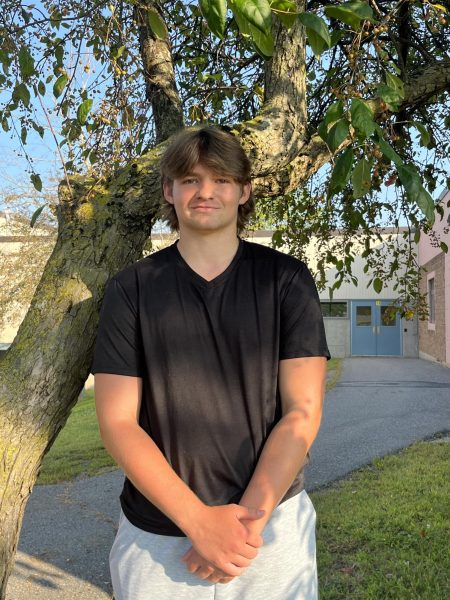 Dillon Tufts, Executive Sports Editor
Dillon Tufts has been on staff for two years. Last year he was a sports editor and this year is the Sports Executive. Dillon spends a lot of his free time hanging out with his friends or playing sports. He currently plays football and lacrosse for LHS.