Mac Demarco keeps it simple with Another One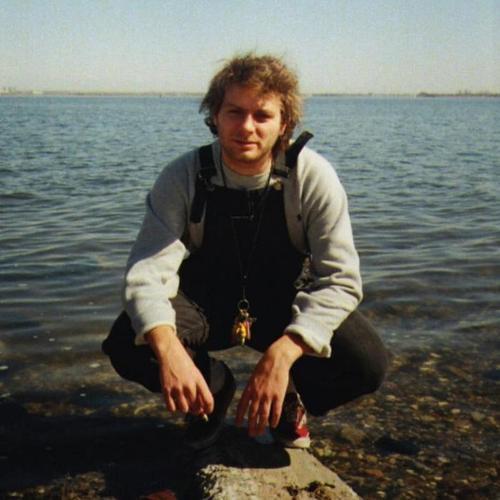 Conor Battles, Editor-in-Chief, Arts & Entertainments Editor
July 26, 2015
From the first wash of twangy guitars and strung-out synths, Mac Demarco's Another One is a satisfying followup to 2014's acclaimed Salad Days that helps to cement the 25-year old as indie rock's consummate court jester.
A self-styled "mini-LP," what the eight-track Another One lacks in quantity is more than made up by quality. The bright, vibrant jangle pop that listeners have come to expect from the Demarco is perfect for the summer season, yet what separates Another One from his past material is the addition of deceptively moody Cure-tinged synth and keyboard lines that inundate the sparse tracklist with a layer of depth not found on Salad Days.
The synth work, somewhat previewed by the Salad Days track "Chamber of Reflection," is a welcome addition to the tried and true Mac sound, drawing parallels to his lo-fi indie contemporary Ariel Pink.
Lyrically, Mac is as charmingly goofy as ever, belting out an equal blend of sugary pop tunes and relaxed, surfy ballads with his trademark sleepy wisp of a voice.
In typical Mac fashion, the album ends on an odd note: a few seconds after album closer "My House by the Water" fades out, Demarco lists the address of his New York City apartment, inviting listeners to stop by for a cup of coffee. It's this affable quirkiness that makes Mac so endearing, and it's on full display on this mini-LP.
Ultimately, what mars the experience is the lack of musical diversity across the eight tracks. It seems that this synth-heavy sound is to be Mac's new direction, however brief that may last, but beyond that, there is little else new brought to the table on Another One, and everything sounds more or less the same after twentysomething minutes of it.
Despite its musical shortcomings, Another One is a short but sweet indie romp with a sonic palate that can't be found anywhere else this summer. The juxtaposition of synthesized melodies and traditional indie pop is perfect for beating the heat in style.