Thundercat's 'The Beyond' a short, funky trip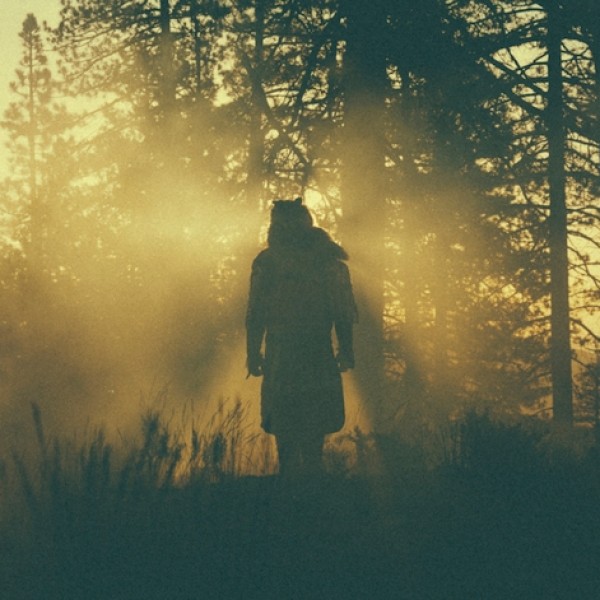 Conor Battles, Editor-in-Chief, Arts & Entertainments Editor
August 5, 2015
It's been a busy year for Stephen Bruner.
Bruner, better known as Thundercat, has been the go-to bassist on a myriad of big releases lately, from Kendrick Lamar's genre-bending To Pimp a Butterfly to Kamasi Washington's three-hour jazz odyssey The Epic. On his six-track EP The Beyond/Where the Giants Roam, however, the attention is all on his impeccable musicianship.
Over the years, Thundercat has proven himself as a bass wizard in the grand tradition of Parliament's Bootsy Collins and Rush's Geddy Lee. He traverses genres with ease, from the jazzy funk he shows on this record to his early days as bassist for thrash metal group Suicidal Tendencies.
The aggression of his thrash days has been largely left by the wayside by now, as The Beyond is twenty-odd minutes of grooving, enjoyable dance funk. From the reserved, low-and-slow churn of "Song for the Dead" to the relentlessly upbeat, poppy "Them Changes," Thundercat lets the groove do the talking. His Prince-like voice floats in effortlessly over the tracks, giving them a cheesy but undeniably fun air of old-school funk.
There's not much to say about The Beyond, simply because it's over before you know it. It suffers the most in that it doesn't give itself enough room over its sparse tracklist to breathe. Bruner has put together a solid, workable EP, even if he favors style slightly too much over substance.
---
6/10