Submit your content for the Lancer Spirit Senior Edition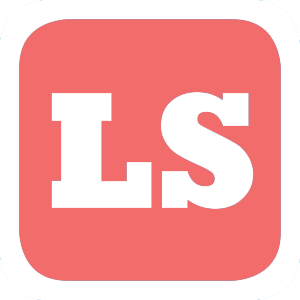 The Senior Edition of the Lancer Spirit is one of this publication's most popular traditions. Photos, stories and other memories are commemorated in print as a last gift to the graduating Class of 2016.
To make sure your memories make it into this year's edition, seniors are invited to share pictures of their kindergarten, elementary and middle school days.
Photos can be submitted to [email protected]
Please be sure to specify what school the picture is from, as well as who or what is being shown.
Leave a Comment
About the Contributor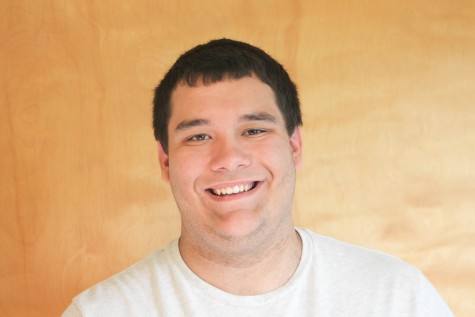 Conor Battles, Editor-in-Chief, Arts & Entertainments Editor
By day, Editor-in-Chief Conor oversees the Lancer Spirit in all its forms, from print to online to social media.

By night, A&E editor Conor hates things for fun and profit.