Beach House refine dream-pop on 'Depression Cherry'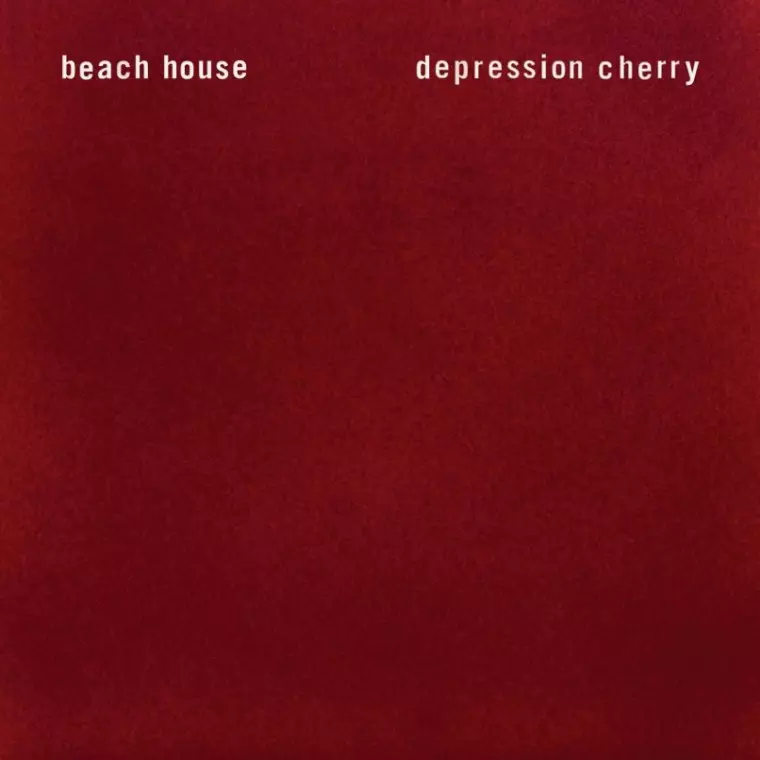 Conor Battles, Editor-in-Chief, Arts & Entertainments Editor
September 3, 2015
Beach House is at a crossroads.
The electro-pop duo comprised of keyboardist and vocalist Victoria Legrand and guitarist Alex Scally is riding high off the critical acclaim their last two releases, 2010's Teen Dream and 2012's Bloom, received. Their unique brand of synthy, vintage pop has carried them to the forefront of indie-darlinghood. Still, all that effusive praise leaves one question: Where to go from there?
On their latest release, Depression Cherry, Beach House hardly innovates. That much can be said off the top. Its greatest criticism is that it sounds too much like a Beach House album. With that said, Depression Cherry might be the best Beach House album yet.
The dreamy, charmingly retro sound that the duo has slowly molded over the years is at its most infectious on Depression Cherry. The minimal, spacey synth lines that carry tracks like "Space Song" and "PPP" are undeniably catchy, while Legrand's vocals are at their most ghostly saccharine.
Admittedly, Scally's guitar work seems to take a backseat to the electronic soundscapes Legrand programs, but his delightfully unconventional effects and unusual melodies, such as the calilope-like accompaniment on album opener "Levitation" are as on point as ever. His occasional lapses into distorted licks and solos are a welcome addition to the otherwise mellow instrumentation; a juxtaposition that reflects the unique touches that make Beach House so compelling.
Lyrically, Legrand darts between floaty, youthful love anthems and more abstract concepts with equal aplomb. Her distant, flawlessly-mixed vocals seem at times like just another instrument in the unique, melodic symphony that makes up the bulk of Depression Cherry. Each song flows into the next in a way that is unlike their past releases, giving the album a much more fleshed-out, cohesive feel than, say, Bloom.
Ultimately, Beach House doesn't need to innovate to stay fresh. Few other artists today make music that is so consistently textured and compelling. The complexity of some of these tracks, from the evocative drum machine loops to the dual attack of Legrand's icy, isolated keyboard arrangements and Scally's warm guitar work, demands at least a couple full listens to really take in. This should be pretty easy to accomplish, as Depression Cherry is solidly replayable, and the perfect accompaniment to lingering summer nights and predawn roadtrips.
---
8/10