Sports Scores
Londonderry High School

20

Sep 22 / Football

Londonderry High School

2

Sep 15 / Boys Soccer

Londonderry High School

47

Sep 15 / Football

Londonderry High School

4

Sep 14 / Boys Soccer

Londonderry High School

1

Sep 9 / Girls Volleyball

Londonderry High School

3

Sep 6 / Field Hockey

Londonderry High School

4

Sep 5 / Boys Soccer

Londonderry High School

41

Sep 1 / Football

Londonderry High School

3

May 30 / Boys Volleyball

Londonderry High School

4

May 25 / Baseball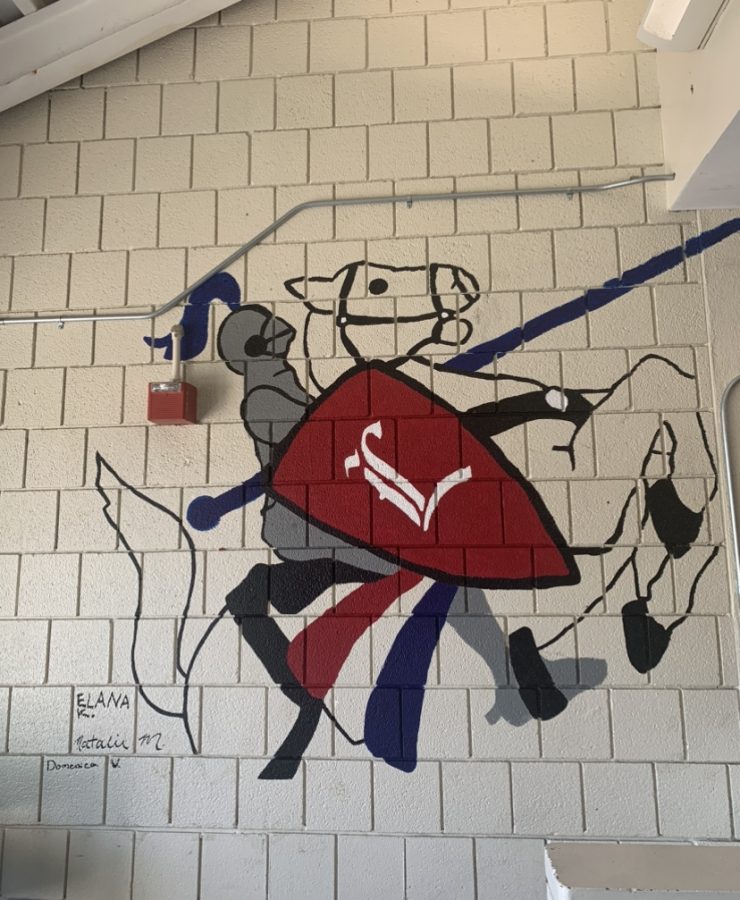 The varsity cheer team's suspension has been extended until Oct. 9, announced School Board Chair Bob Slater at the Sept. 25 school board...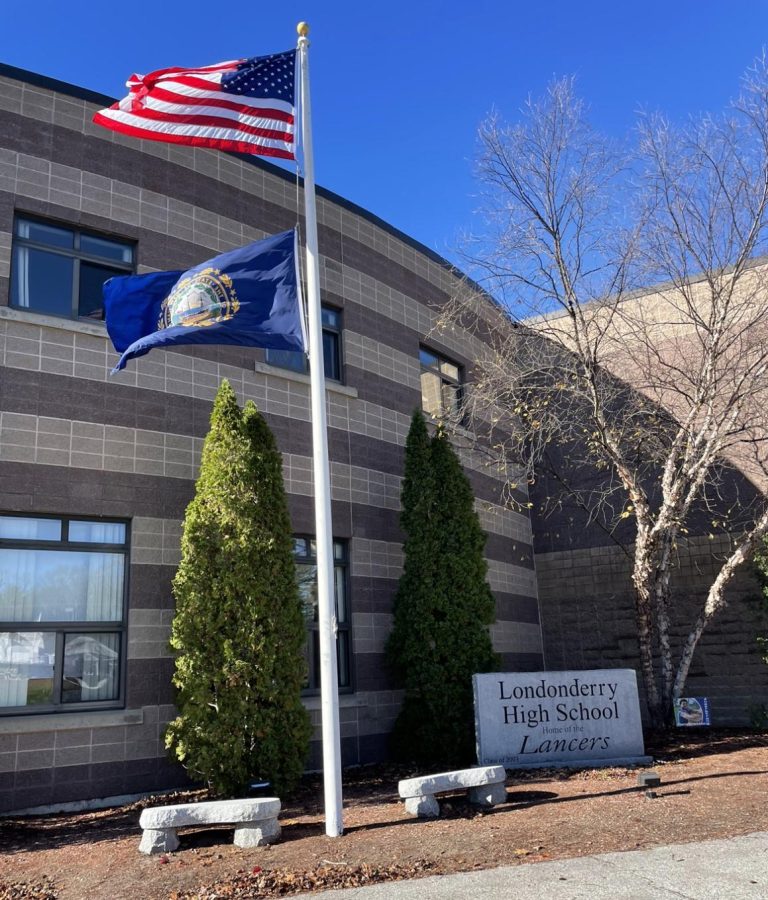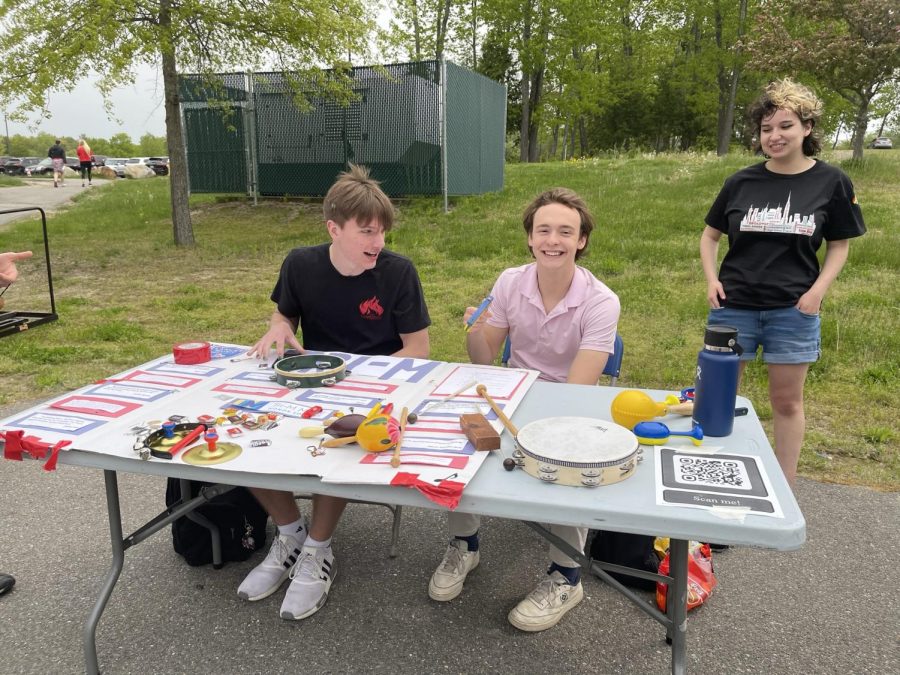 After a year of hard work and planning by the students and staff on the Social Emotional Learning Committee (SEL), Lancers Speak-Up Day...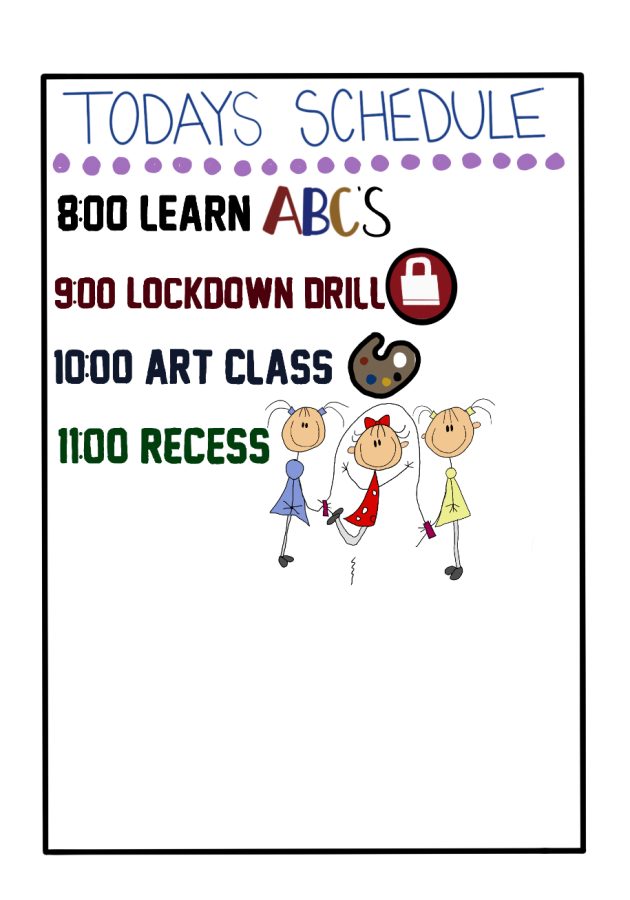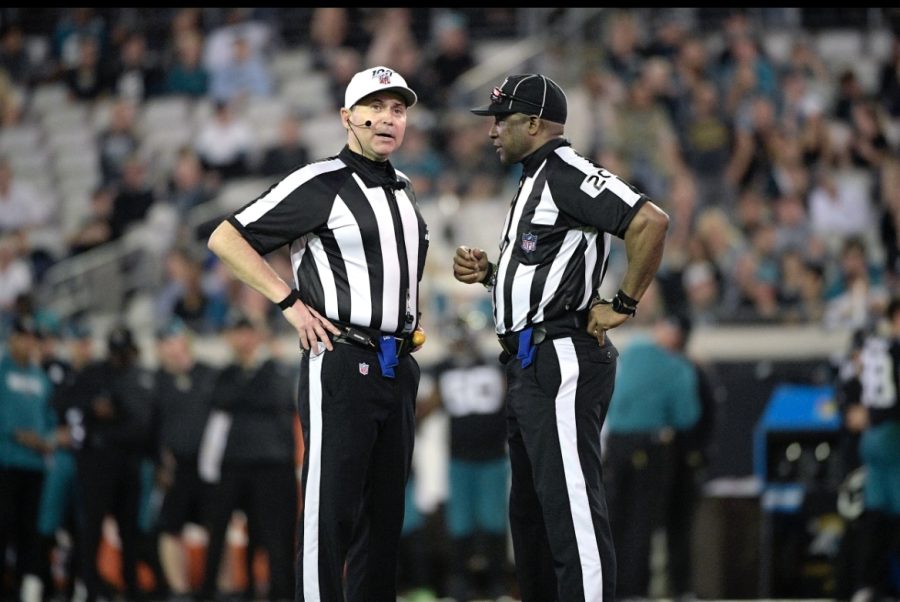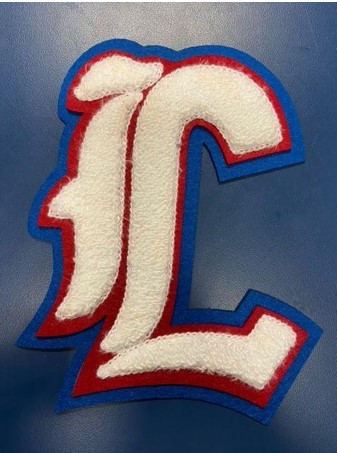 At the end of last year, House 2 assistant principal Ryan O'Connor wanted to think of a new way to recognize the kids who may not get recognized...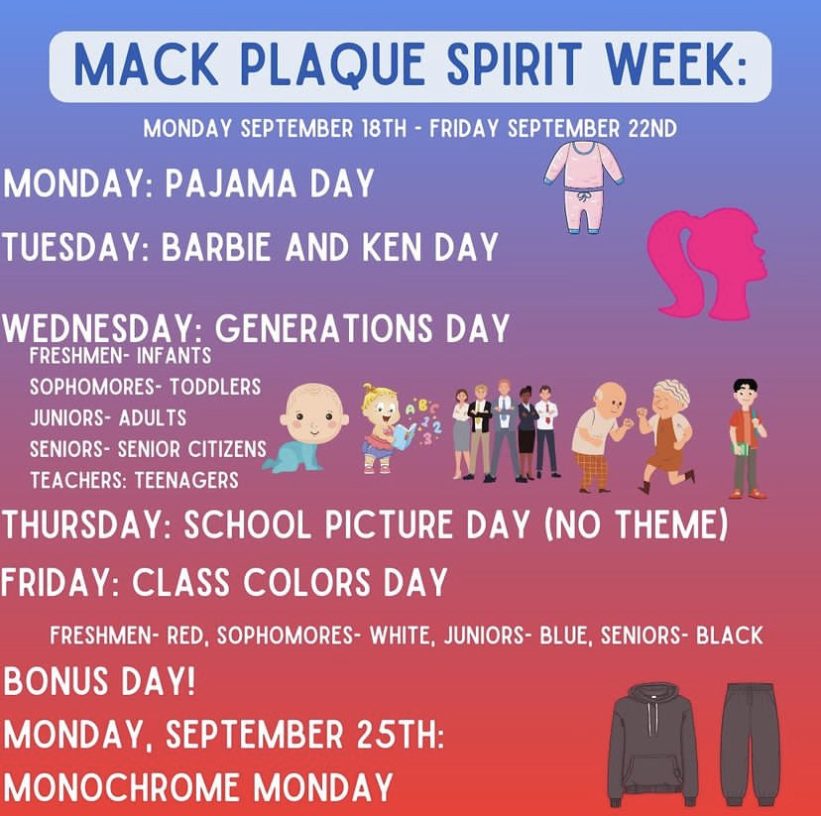 Spirit week is back and Mack Plaque 2023 is almost here. All attire must follow the school dress code. Show your school spirit with the themes...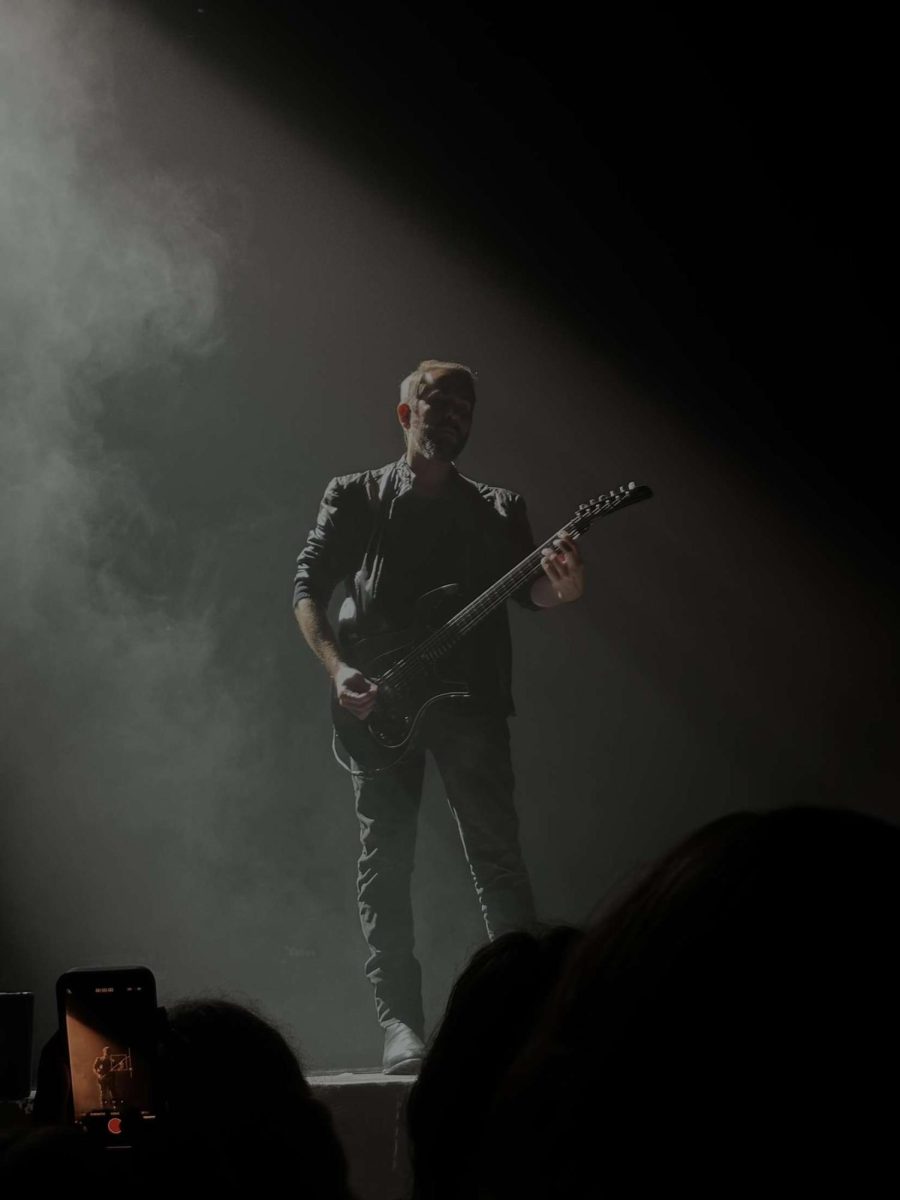 The Friday night jiggers really set in place as juniors Hanna Carroll, Lizzie Sosa, and I [Morgan Laczynski] saw the most soothing concert...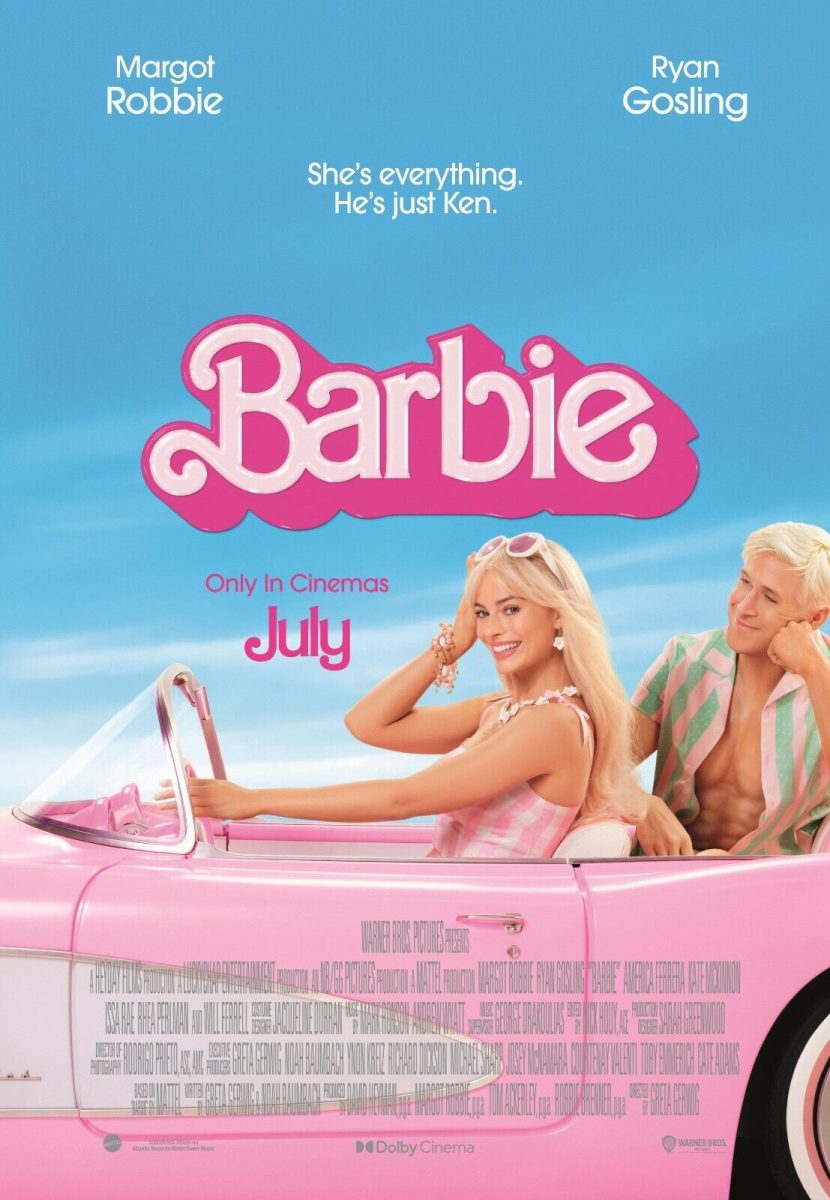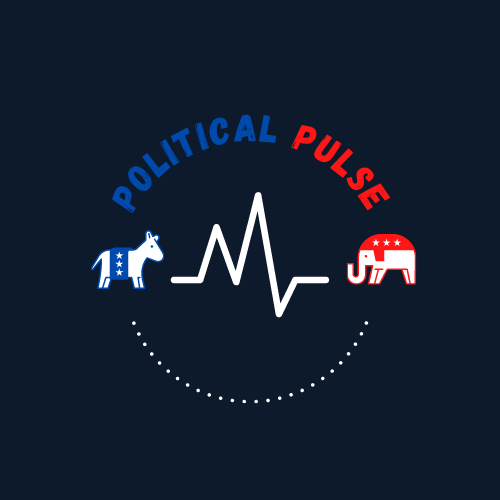 Serving as quite the blow to NH House Republicans' agenda, the U.S. District Court of New Hampshire ruled in favor of moving forward a lawsuit...