Student council to host Homecoming dance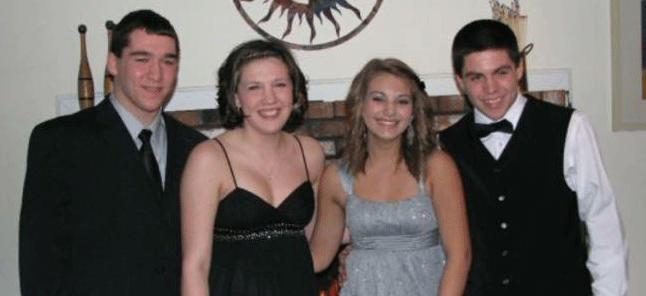 Music and dancing will once again fill the cafeteria after three years of silence.
Student council's Homecoming dance is returning home on Sat., Sept. 19 from 7 pm to 10 pm.
"I think it's a great opportunity for girls to dress up and feel pretty," junior Amy Marko said.
Tickets will be sold during all lunch periods throughout the week for $10. This ticket not only grants admission into the dance, but also covers food and drinks.
There hasn't been homecoming dance at LHS since 2012, so if you're one of those people who has always wanted a true homecoming experience, make sure to purchase your ticket during all D, E, F, and G lunches.