How to make the most of College and Career day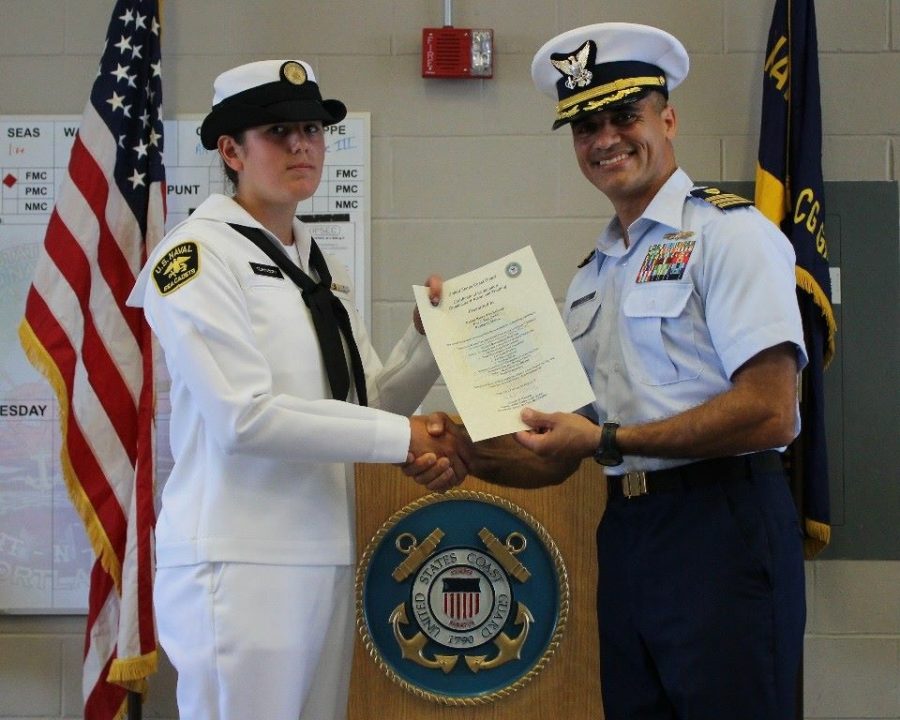 Ashley Arrigo, Reporter
October 10, 2017
Whether it's joining the military, deciding on a college, researching career paths, or starting that college essay you've procrastinated doing since school started, every senior will have the opportunity to plan for their future on Senior College Day that's taking place on Wed. Oct. 11.
The College Day should be used to get yourself together from scared at the thought of college to accepting that college is coming. One way to do this is to go on a tour.
Senior Amanda Shea looks forward to touring Keene State and Southern New Hampshire University on Wednesday because she dreams of becoming a teacher. For her, her parents were a great motivator when it came to applying for colleges.
"I would say Keene appealed to me because it's semi close to home and also because of the choices of majors, mainly dance education and elementary education," Shea said.
Others have their day planned so that they will stare at a computer screen for eight hours trying to get a dent in those essays.
Senior Josh Ryan looked to finally start the college essay on his "free day." The topic he chose for this essay is something extremely close to him and something he is proud to talk about. Ryan's brother has autism and he wanted to write about how he teaches him how to be patient.
Senior Kiera Tewksbury, with influence of alumnus Anna Kemball-Cook who is now attending the Coast Guard Academy, has developed an interest in joining the military and is a member of the Navy Sea Cadets (NSC). Tewksbury has had family members in the Navy and is thankful for the full support. Tewksbury will be enrolling in the Coast Guard once graduation comes.
Connor Toth, just like some of you, didn't know until recently the path he planned on taking after high school. His leads him to the Air Force. Toth had said that the apparent route of going to school just wasn't for him and that's how he found himself with an Air Force brochure and a plan on his mind.
College isn't in the cards for everyone and everybody finds their calling doing different things, like joining the military.
"College doesn't feel like the right choice for me right now, I don't work well in school environments, and I would hate to waste time and money only to not succeed in college." Toth said. "The Air Force just seems like the better option for me, learning discipline and career skills but also being able to pay for college post enlistment through the GI Bill, and while I do not plan on serving in a combat role domestically or abroad, tragedies that cost innocent lives do make me want to serve my country more."
From the senior class president here's a little piece of advice.
"[Senior College Day] is a great opportunity to work on college essays, something a lot of us have been putting off," senior class president Jeff Cieslikowski said. "It's also a good time to go tour a school you're considering, but I can't say what's best for each individual senior, so my advice is to work on whatever you need to in order to alleviate some stress. Finding time to work on applications is tough, especially with the busy schedule we all possess, and Wednesday is a perfect day to accomplish anything you need."