October Creative Writing Contest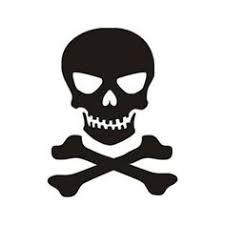 Attention all!
The Lancer Spirit's first creative writing contest was a hit. On to the next one—the scary fiction creative writing contest is underway.
Information on this contest and its guidelines can be found in a big folder outside of room 411. Please stop by if you have any additional questions. The due date is Wednesday, 10/24/18. The winner will be announced (and given a prize) exactly one week later… on the day of Halloween!