SAT update
Attention juniors and seniors!
Due to school closings across the country as an effect of COVID-19, the College Board has decided not to conduct the SAT test originally planned for June 6, 2020. Starting this August, the SAT will be available to students to make up and will continue every month until the end of this calendar year.
Registration will be open for the juniors who have not taken the SAT for the August, September, and October test dates. Registration information will come from the College Board via email in May. Those who are eligible to take the test will be able to do so, along with a fee waiver.
As for AP Exams, tests will be administered remotely from May 11, 2020 to May 22, 2020. The dates for any makeup testing will be June 1-5, 2020.
If you have any questions or concerns regarding the SAT or AP Exams, please contact a house office/guidance counselor or click here to visit the College Board's coronavirus page, which is being updated frequently.
Leave a Comment
About the Writer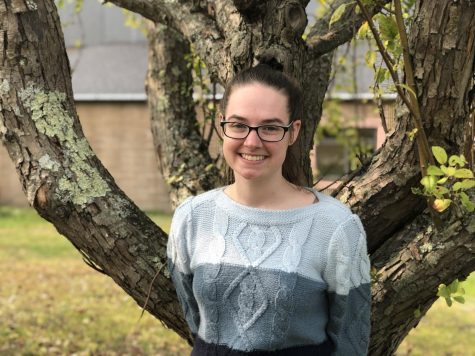 Rachel St. Louis, Copy Chief
While some kids are busy with sports, theater, or dance, Rachel is either diving into another book or writing one. She likes to spend time with her beagle when she's not vigorously typing new chapters for her unfinished novels. This school year, she is the copy chief and very excited to continue writing for the Lancer Spirit in her new role.