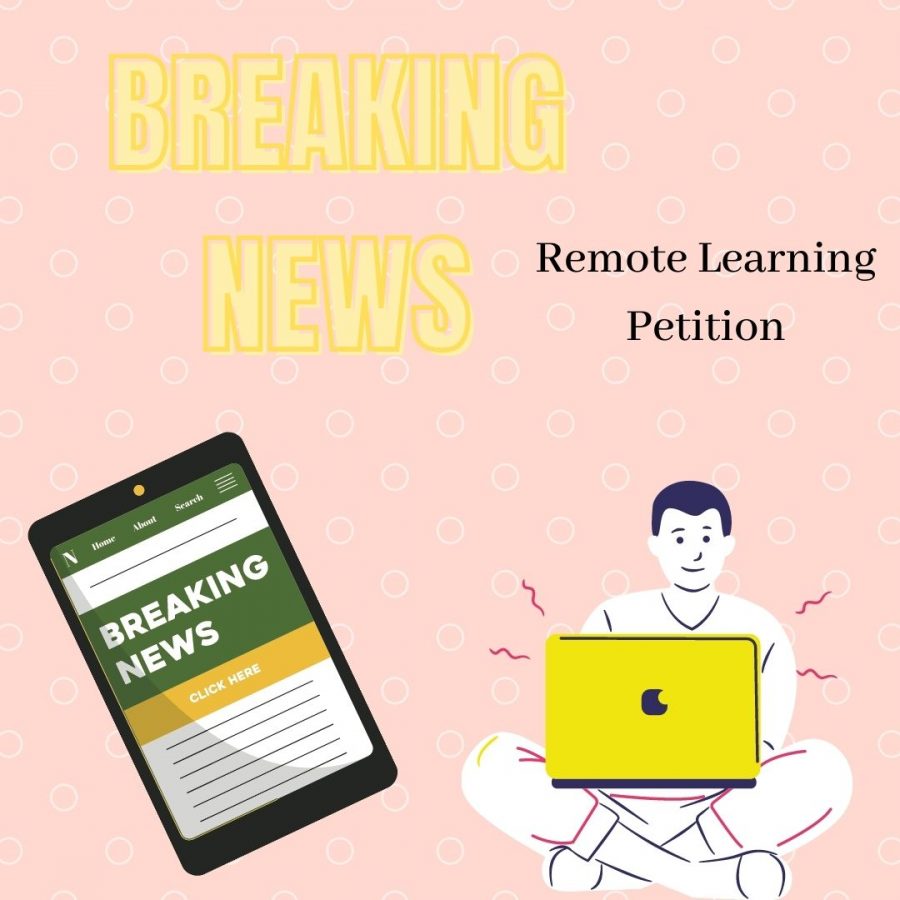 Petition on Change.org created by Alex Elguezabal has nearly 600 signatures to continue remote learning. All quotes throughout this article were obtained from said petition .
From preschoolers to high school seniors, students in the Londonderry district have been put into remote learning since the end of November. Now, with remote learning coming...
Subscribe for LSO updates.