Spring Preview: Boys' Volleyball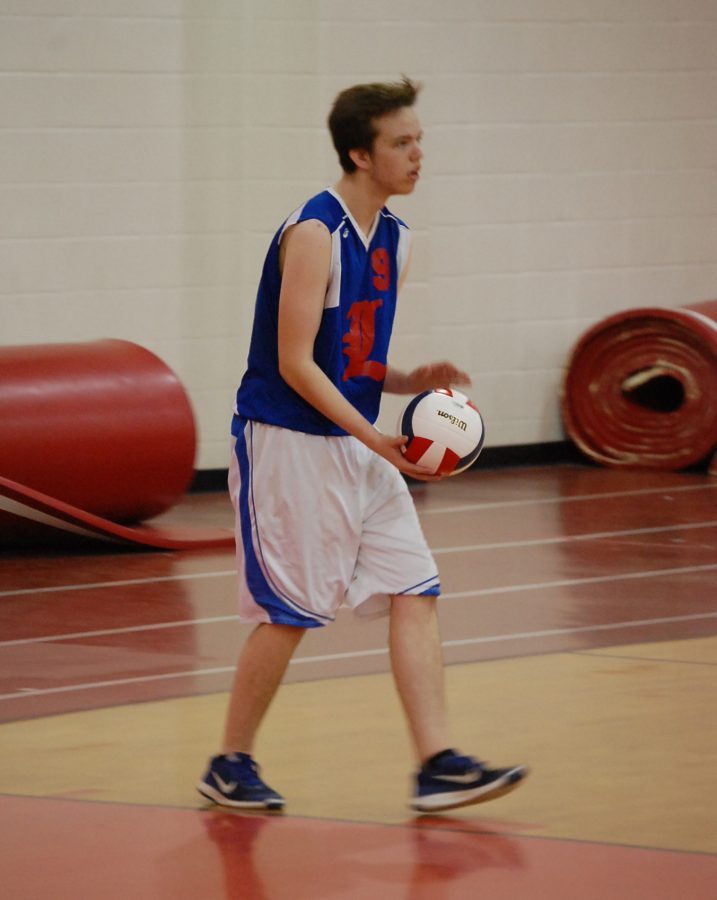 Coming off of a 7-9 season and a loss in the quarterfinals to one seed Timberlane, Volleyball looks to improve on their record and make another deep run into the playoffs.
With only four players returning from last year's varsity team, and a slew of newcomers, senior captain Tim Sullivan knows every practice is important,
"Our biggest goal is to improve every practice, as our time is very limited." Sullivan said.
Sullivan also stated the team will need to improve on their serve receive and running an intricate offense.
"Teams will be able to beat us easily if we do the same things repeatedly." Sullivan said.
The team fell to Salem 3-0 in their opening game, and 3-1 against Mascenic last night, but will look to rebound against Pinkerton on April 14, at 5:15 here at LHS.