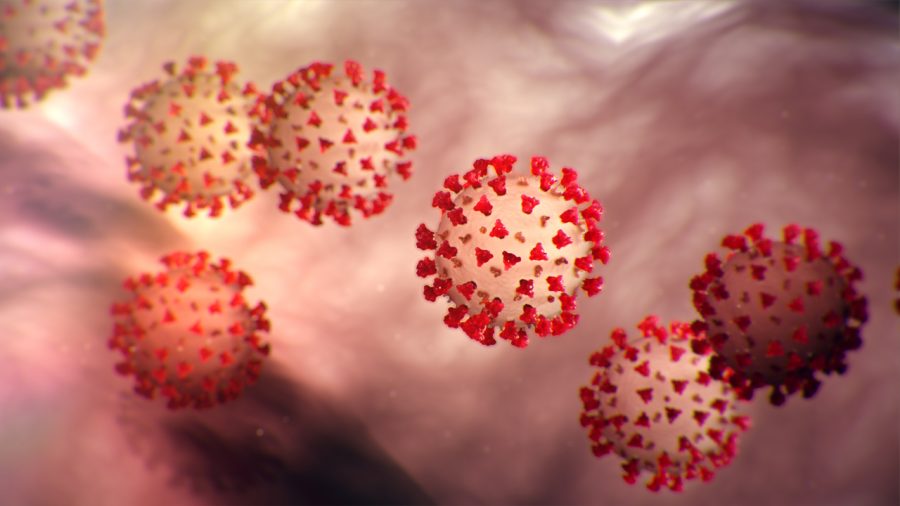 Marissa McKay, Online Chief
March 14, 2020
Updated March 15, 2020 at 3:17 p.m. Principal Jason...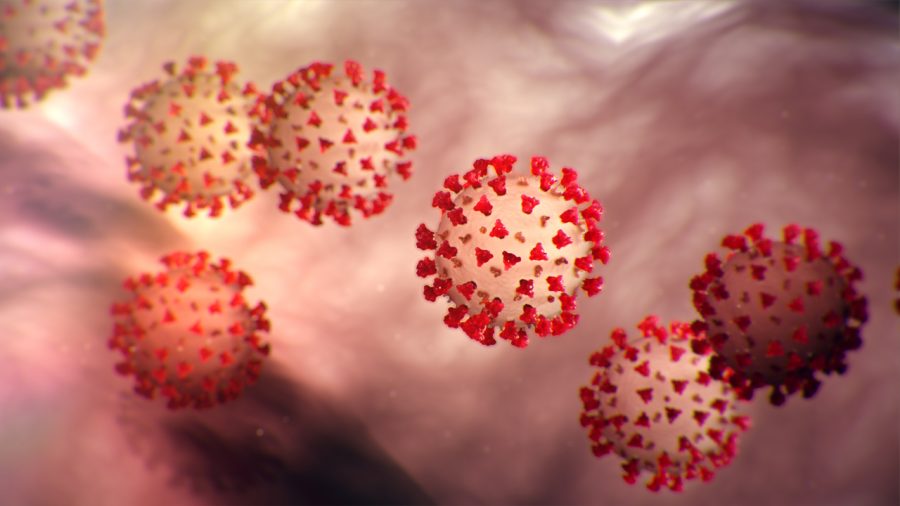 Laura Haas, News Editor
March 11, 2020
Note: This will be a continuing story. Stay tuned to...
Erin Carlson, Photographer
March 10, 2020
Fresh off of vacation, while some students sported their tan lines, others were just glad to see the weather warm up slightly. It was hard to jump into the classroom routine,...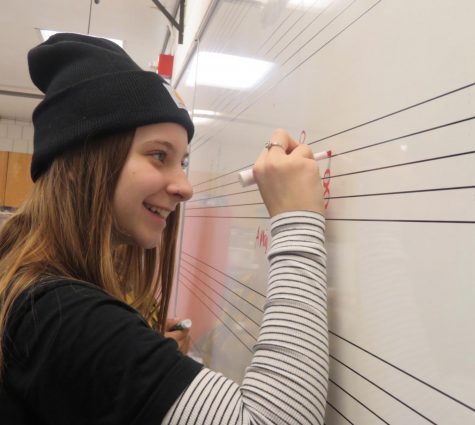 February 21, 2020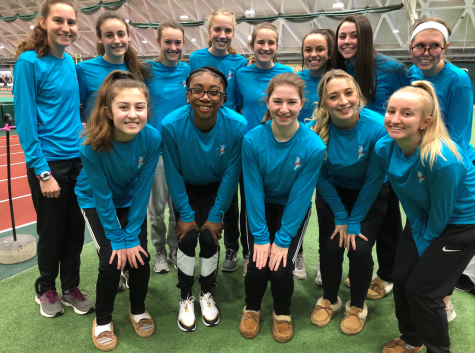 February 17, 2020
February 7, 2020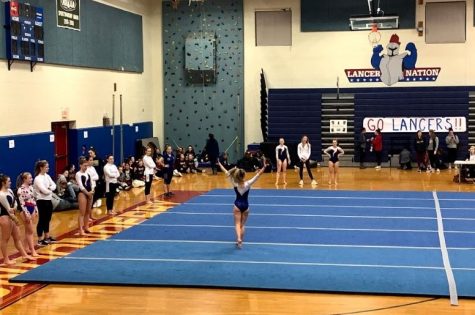 February 3, 2020