Wear jeans for genes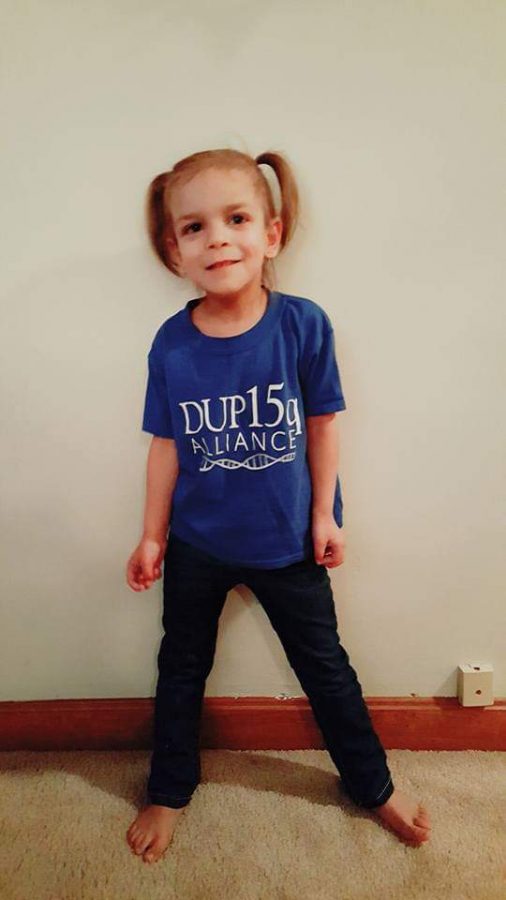 Hang on for a minute...we're trying to find some more stories you might like.
LHS will be spreading awareness for Dup 15 tomorrow, Thursday, Feb. 21. This is a disease where only part of Chromosome 15 is duplicated. This causes it to be a neurodevelopment disorder, and leads to lots of serious issues that can last a lifetime. Dup 15 also happens to be extremely rare, and there have only been around 1,300 diagnosis in the world.
In order to help, LHS Student Activities is holding a fundraiser which encourages students to be aware of the disease. Help show support by wearing the color blue and jeans. Student activities will also be collecting donations for the cause at all lunches.