Taylor Swift announces "Era's Tour"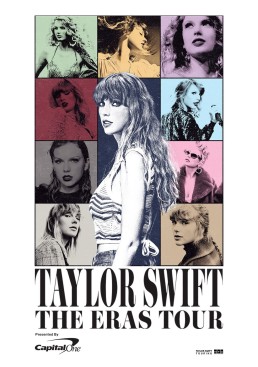 On the morning of November 1, unsuspecting fans awake to the news that Taylor Swift is finally getting back on the road. 
Merely a week earlier on the Tonight Show with Jimmy Fallon, Taylor hinted that she had plans for a tour soon when Fallon pointed out that she hadn't toured in four years.
"I think I should do it," Swift said, sending the audience into a cheering frenzy.
Swift hasn't been on tour since her famous Reputation Tour in 2017. When Swift announced the Reputation Tour, she was still dealing with a lot of backlash surrounding her music. After her album 1989 toured, Swift distanced herself from the media and the public eye. The Reputation Tour was predicted by haters to be a flop. Instead, Swift sold out stadiums across the country.
After the success of the tour, and a short break while she recorded her album 2019 Lover, Swift announced in September of 2019 that she would once again be touring with an event called Loverfest. Fans excitedly purchased tickets and waited for their show days to arrive.
Unfortunately, amidst the uncertainty of the pandemic, Loverfest was postponed and eventually canceled in the spring of 2020. The cancellation of the tour left hundreds of thousands of fans disappointed. Needless to say, the return of the global superstar has been long anticipated.
The link to register for presale was released on November 1, and the presale list will be released November 14. Tickets go on sale to the general public on November 18.
"I can't wait to see your gorgeous faces out there," Swift says in the caption of her Instagram post announcing the tour, "It's been a long time coming."
Leave a Comment
About the Contributor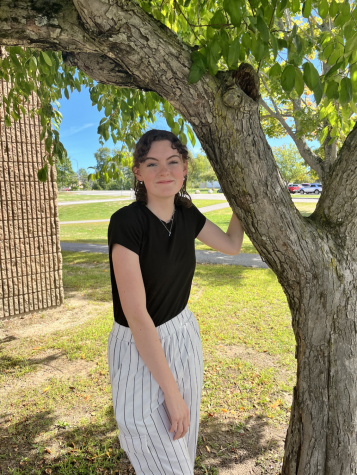 Michaela Horan, Creative Writing Editor
This is Michaela Horan's first year on staff at the Lancer Spirit. She's the author of the Rolling Hills series, the first of which was published in 2021. She enjoys writing music and doing theater and loves being on staff.