High hair, ruffles and bowties! Oh my! Click here for the Staff Prom "Guess Who?" Answers
With LHS prom-drama at its peak, it's difficult to comprehend that the staff members you see every day might also have gone through that same "dress stress" and "who's-in-our-group?" meltdowns.
It's strange to think that the English teacher who just assigned you that 5-page thesis paper once spent hours with a curling iron and hair spray to make sure her hair was as high as possible, so she'd look gorgeous at prom.
Or that your social studies teacher was once a Madonna clone.
Or that your principal once wore the Prom King crown.
But they were.
Check out these prom pics below (and in the April edition of The Lancer Spirit magazine!) and see if you can guess who is in each photo.
Some are easier than others, but all are pretty entertaining.  Check your answers at the bottom of this page.  Good luck!
1.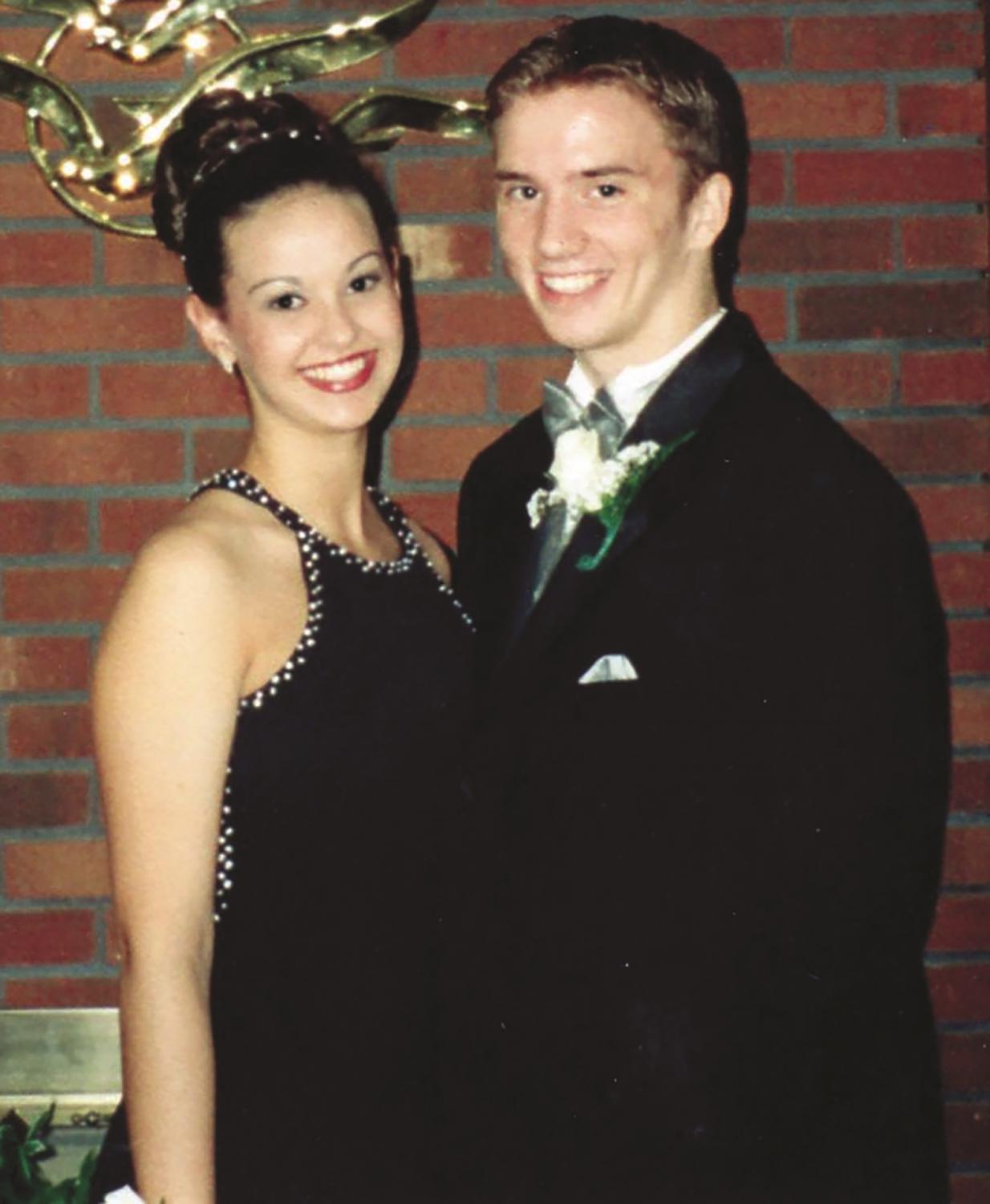 2.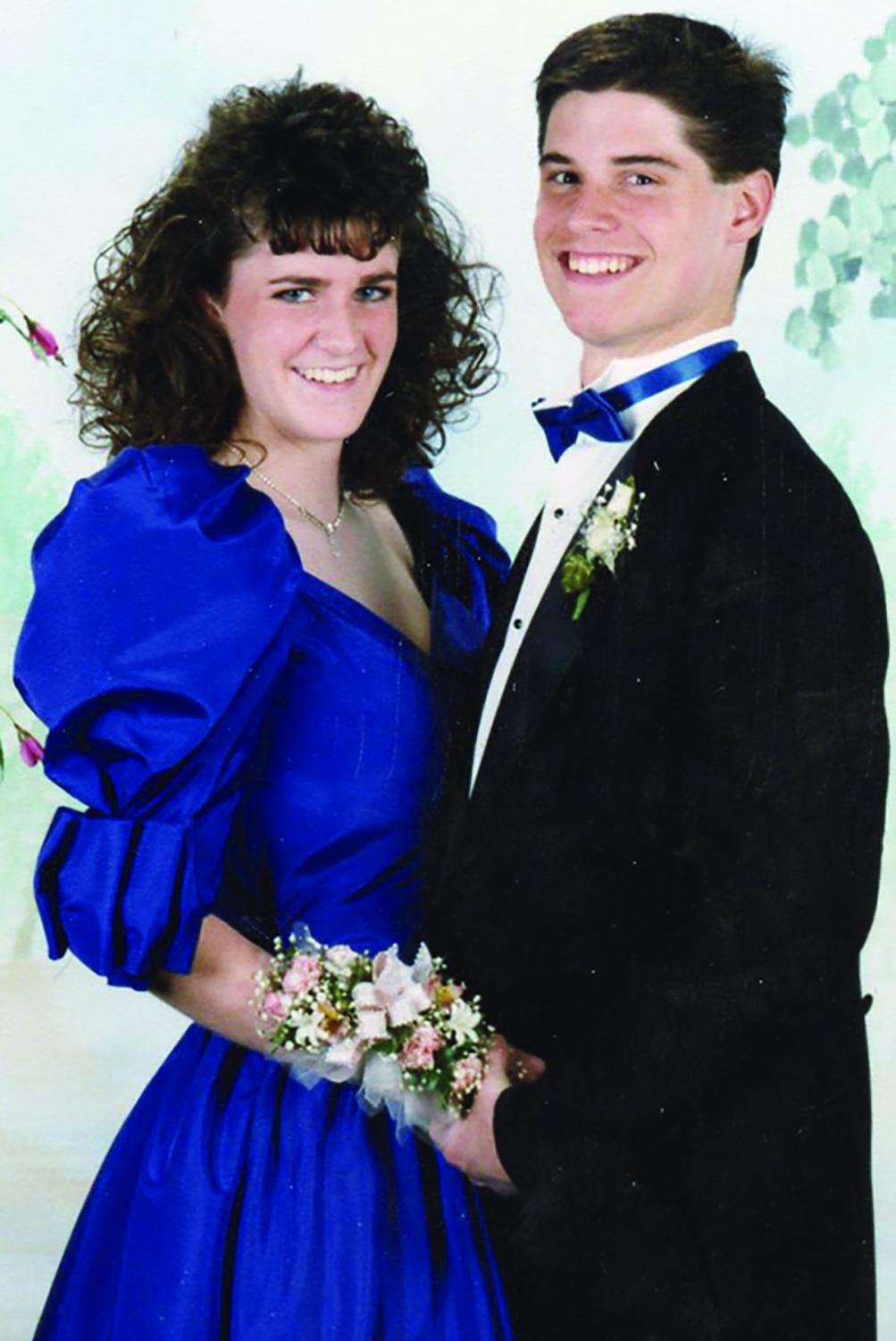 3.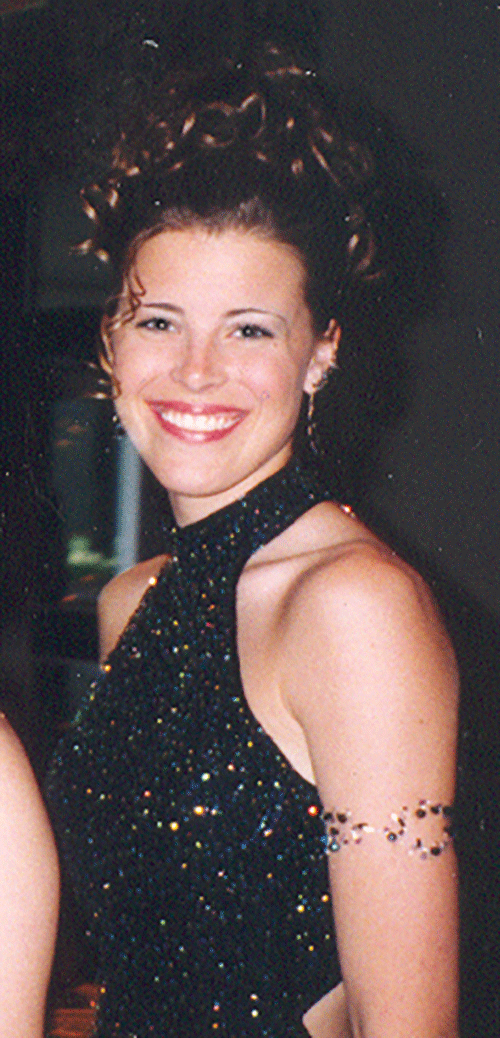 4.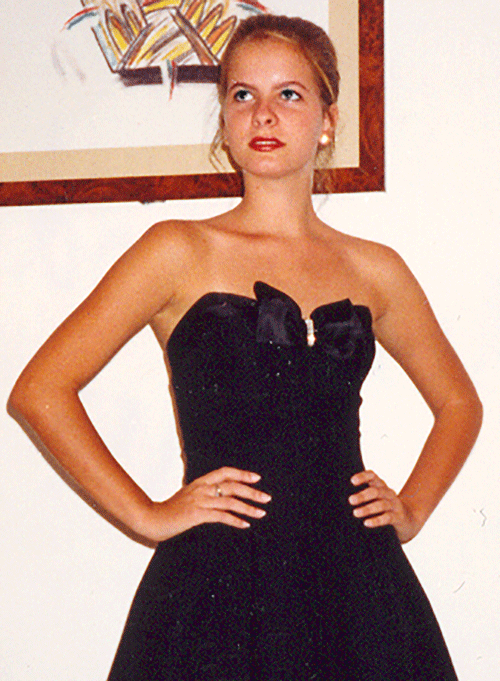 5. 

6.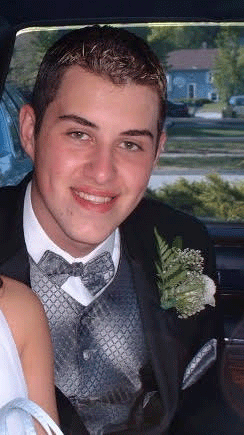 7. 

8. 

9. 

10. 

11.

12. 

13.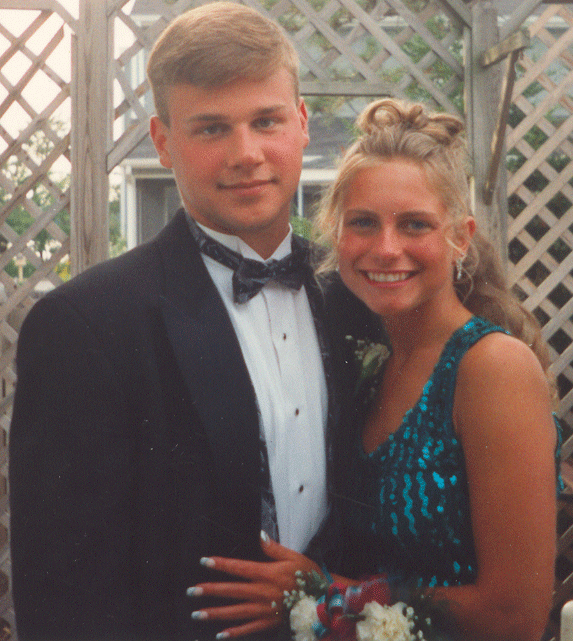 14. 

15. 

16. 

17. 

18. 

19. 

20. & 21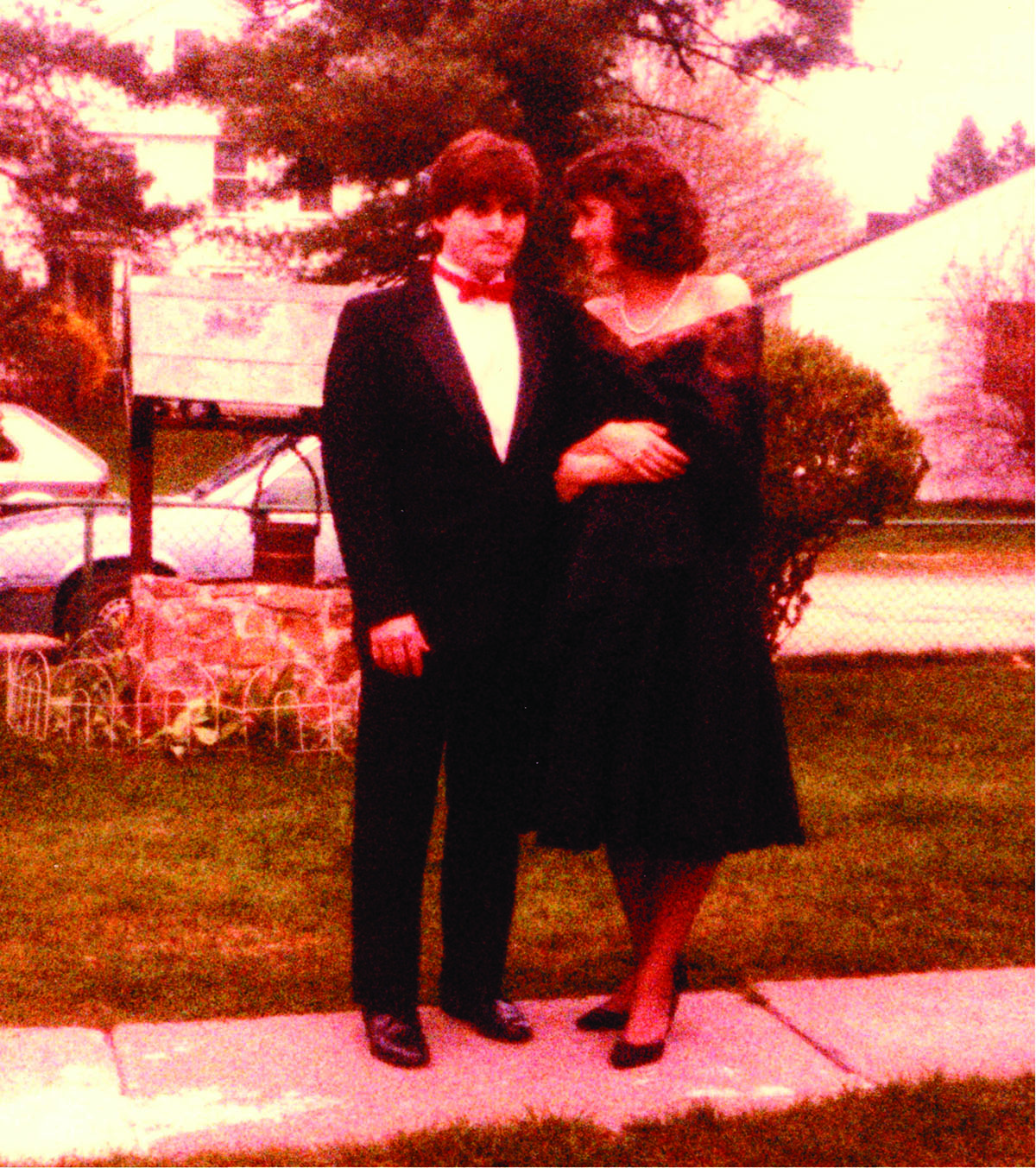 22.

23.

24. 

25. 

BONUS QUESTION #1: 

Here are some more staff photos that missed getting in the April Lancer Spirit Magazine.
Can you guess who they are?
BONUS #2: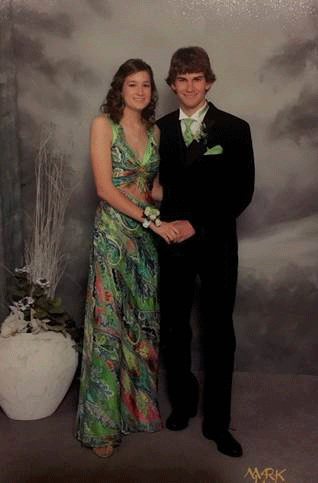 BONUS #3: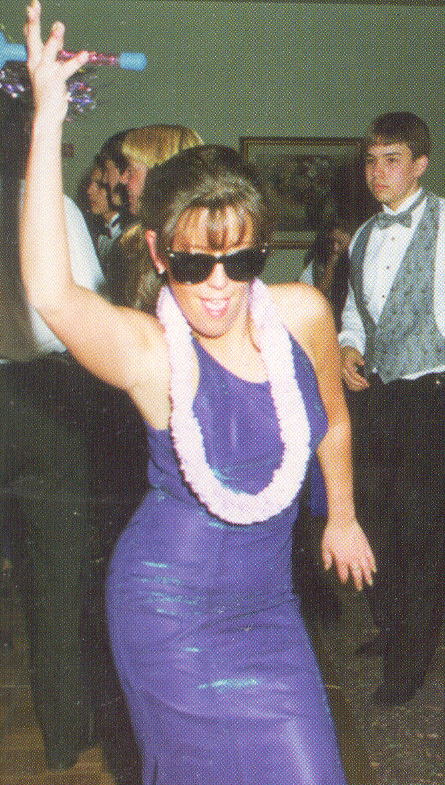 BONUS #4: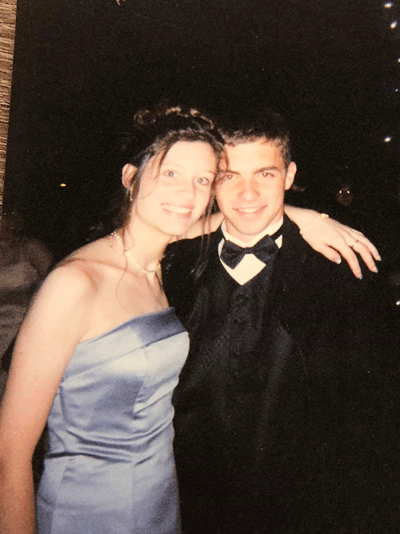 BONUS #5: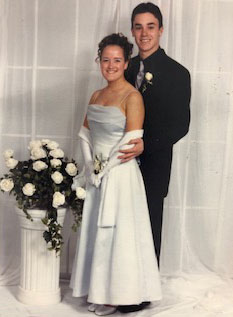 BONUS #6: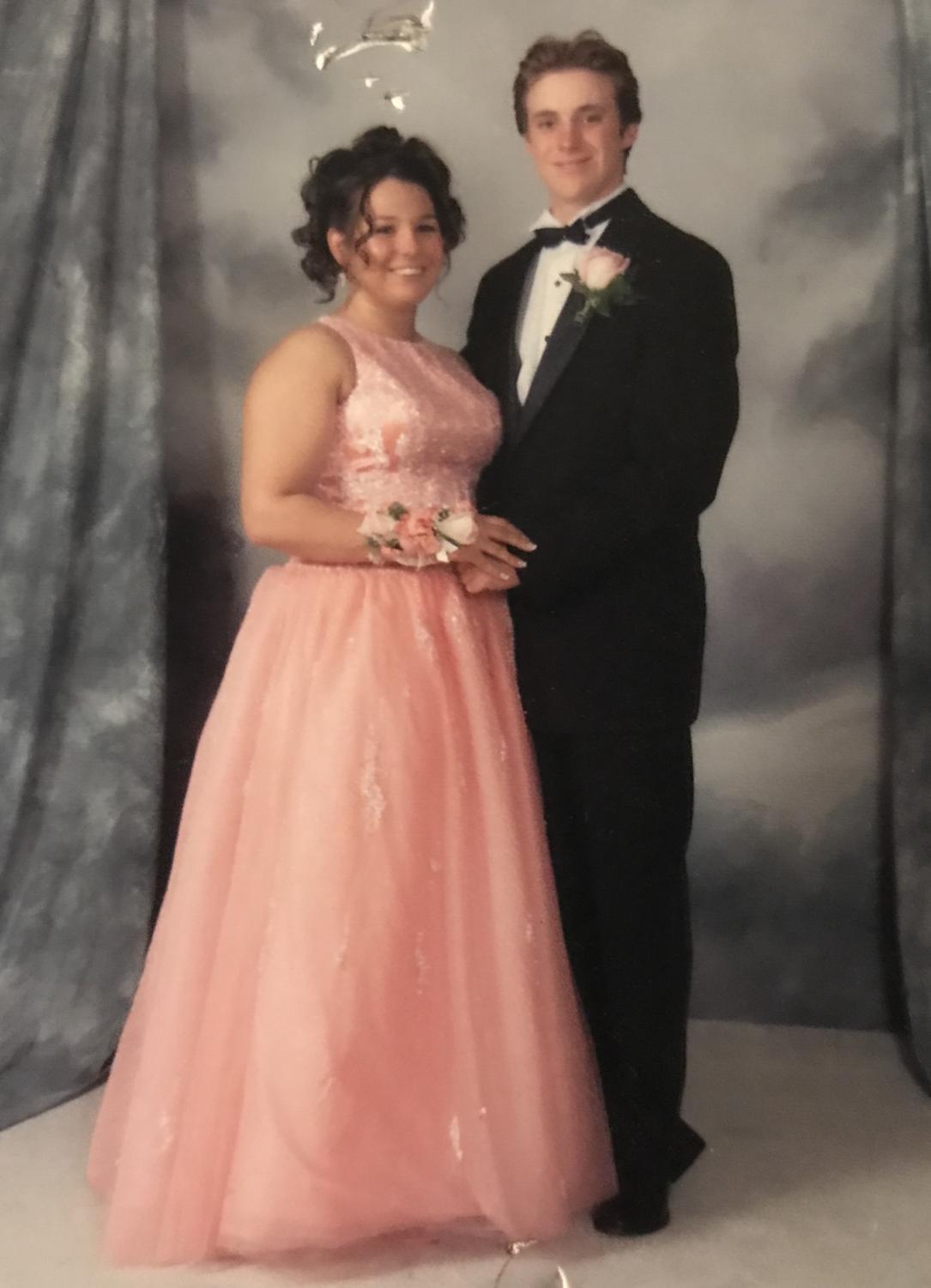 Who's Who Answers
1. Mrs. Bound, math teacher
2. Mrs. DeWinkeleer, 
English teacher
3. Mrs. Shank
, 
English teacher
4. Mrs. Wooding
, 
English teacher
5. Michelle Hart-Miller, athletic trainer
6. Mr. Rosa-Blackburn, Spanish teacher
7. Mr. Mitchell, guidance counselor
8. Mrs. Oulette, counselor for FLEX and transition programs
9. Mr. Secor, assistant principal
(with Karen Beidleman Secor who is now his wife and who also went to LHS.)
10. Dr. Lindley-Soucy, Curriculum Coordinator of the Humanities
11. Mrs. Halpern, Spanish teacher
12. Mr. Parent, LHS principal
(Oh yeah, our principal was the prom king when he was in high school.)
13. Mrs. Lafore, health & physical education teacher
14. Mr. Guertin, math teacher
15. Mrs. Dailey, math teacher
16. Mr. Paone, 
English teacher
(His date Sarah is the girl he married and with whom he has three beautiful children.)
17. Mrs. Kerns, science teacher
18. Mrs. Tebbets
, health & physical education teacher
19. Mrs. Currier, 
special education teacher
20. Mr. Juster, English teacher & 21. Mrs. Juster, English teacher
22. Mrs. Sherwood, school counselor
23. Mrs. Wakelin, social studies teacher
24. Mrs. Marzik
, social studies teacher
25. Mrs. Fainer, parking lot monitor
BONUS QUESTIONS
Bonus #1: Mr.Willis
, social studies teacher
Bonus #2: Ms. Brennan, math teacher
Bonus #3: Ms. Burne, special education teacher
Bonus #4: Mr. Smith, English teacher
Bonus #5: Mrs. Bouchard, Spanish teacher
Bonus #6: Mrs. Mancusi, math teacher
Leave a Comment