Why I love trains
Senior Natalie Josic shares her love of trains in this piece of writing.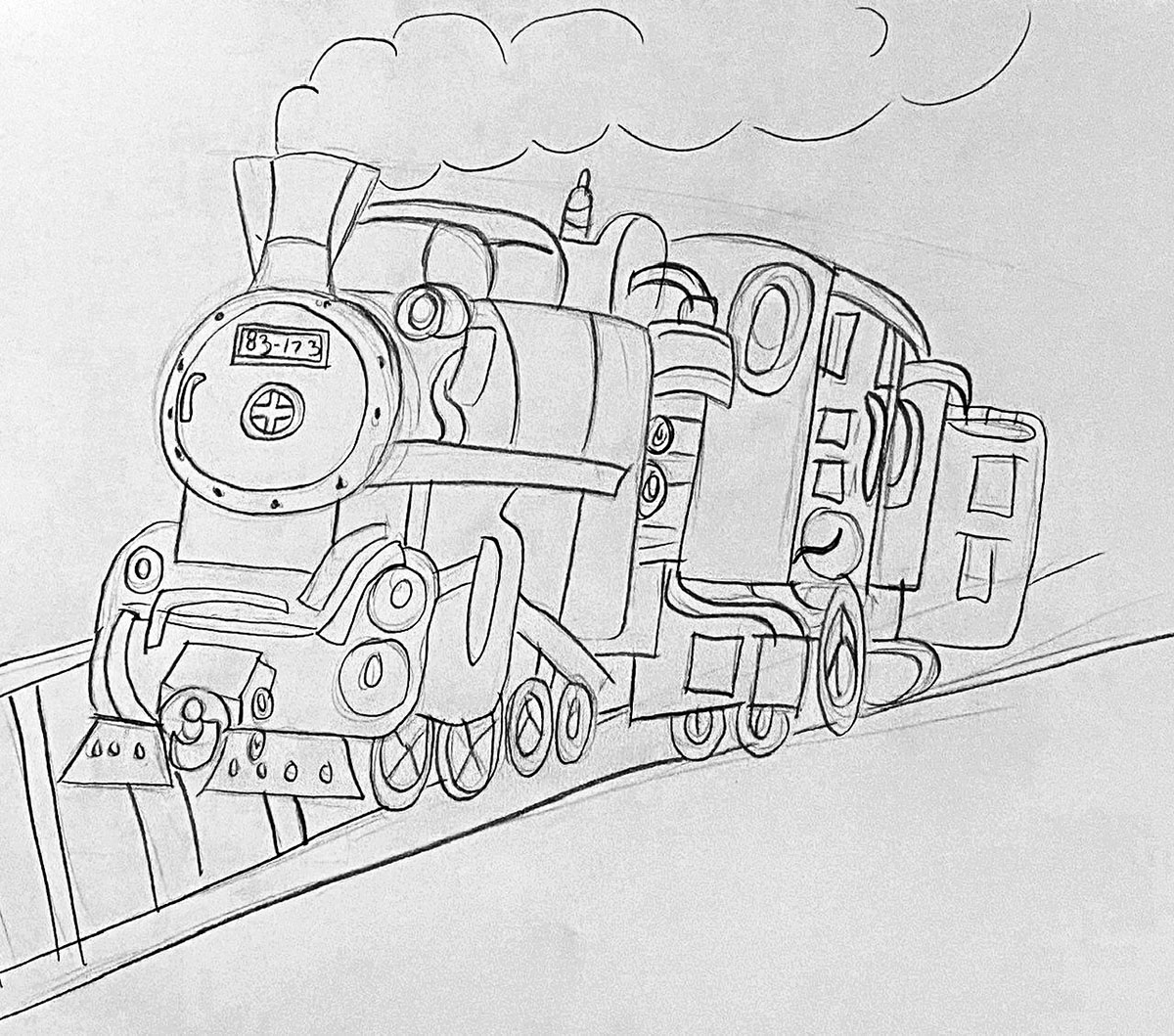 There is something fascinating about going on a train ride. 
Whether near the breath of an old steam locomotive, or inside a sleek, modern monorail, all trains share the same purpose: they are efficient modes of transportation. Trains are vehicles that symbolize childhood: children love to play with their toy trains.
I believe that interest in locomotives starts in childhood and progresses into adulthood. I always thought they were fun and cool, but since I am older, I gained some knowledge on the history of and the different types of trains.
I remember the first time I went on a train was the Mount Washington Cog Railway with my family. I was about three or four years old. It was during the summer, but it was cold up there, so we had to wear sweaters and jackets. 
First, I was in a small railway station high up in the mountains. I remember the brochures they were selling and the line we stood in to board the train. We went inside. I liked the seats.
For so many years I thought it was just a dream I had. These were preserved steam locomotives, not the diesels of today – so I guess it made sense for me to think that way.
I have been on a subway in Canada before. We were in Montreal, Quebec. Quebec is a very huge, flashy city that is alive at night. The subway was big, fast and intimidating. When we went inside I was told to grab the handle from the roof because I wanted to stand. The subway was very shaky, unlike the sturdy locomotive on the Cog Railroad. It was like going on a theme park ride.
Railroading is a male-dominated interest, but I will not stop myself, a girl, from having that passion. I want to say to everyone that even if your interests are 'odd' or 'bizarre,' you should still do what makes you happy.
Leave a Comment