What quarantine days say about you; are you an introvert, extrovert, or an ambivert?
Leave a Comment
About the Writers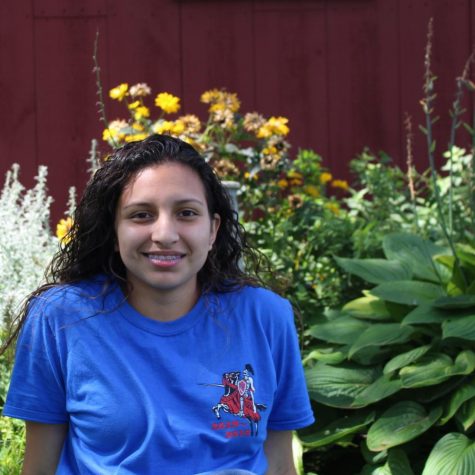 Jazz Conde, Lifestyle Editor
Jazz is the returning Lifestyle editor and is ready to have another amazing year. She enjoys casually playing "I'll Make a Man Out Of You" on the piano and being constantly distracted by Madam Secretary or Instagram when she's not busy doing something school or band related. Jazz is an avid fan of anything having to do with Marvel, #blackwidowmovie. She also just so happens to be fervent Yankees fan living in the middle of New England, yikes.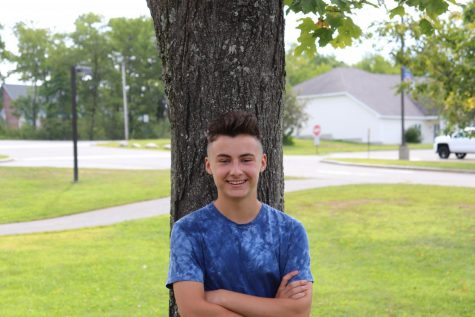 Mike Foley, Opinions Editor
Mike is the kind of person who doesn't wake up until 1:00pm, BUT when he does actually get up when the day is halfway over he has so much energy that he doesn't know what to do with. So he usually uses that energy to spend 30 minutes searching Netflix for something to watch. No matter what, he will always end up choosing The Office.