POETRY CONTEST 1ST PLACE "The Dandelion Wish"
The Dandelion Wish
Written by Katia Chylinski
A child's wish, 
released into April's zephyr,
floats with a thousand seeds 
to await bloom on a bed of newborn grass,
soon taking root with great ardor
and flourishing in golden curtseys,
countless mirrors of the sun,
made for the grasp
of delighted cherubs in springtime;
As they bow to the sun's embrace,
these blossoms evade the blades of man
who no longer explore the simple wonders
that wait at winter's end;
When is the moment a child changes:
curiosity to apathy,
dreams to frivalties?
The scent of wild strawberries fades,
the colors of the meadow lose their vibrance,
the simple beauty in each day, soon eclipsed;
Is this a result of knowing 
or forgetting?
Wisdom or ignorance?
When did the precious dandelion become a weed?
Leave a Comment
About the Writer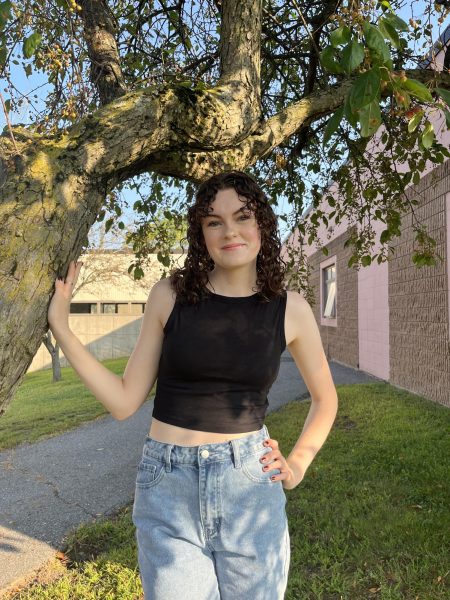 Michaela Horan, Copy Chief
This is Senior Michaela Horan's second year on staff at the Lancer Spirit, and this year she is the position of copy chief. She's the author of the Rolling Hills series, the first of which was published in 2021. She enjoys writing music and doing theater and loves being on staff.