Spring Preview: Girls' Lacrosse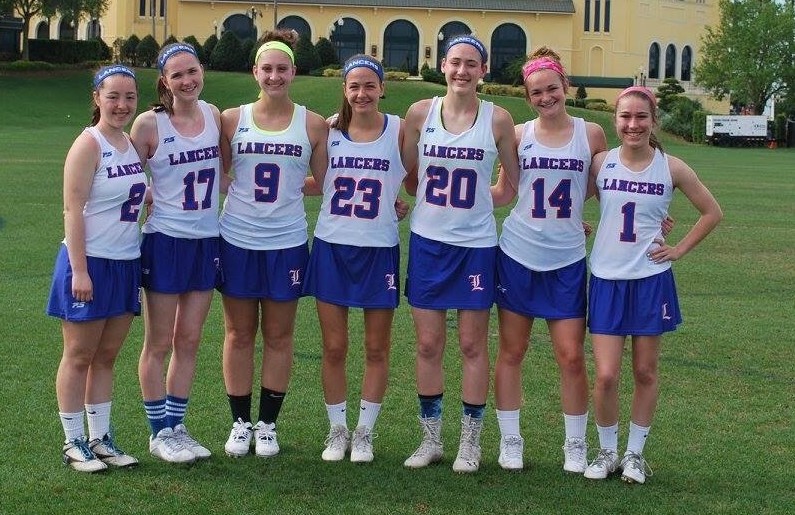 When a team has a mix of team chemistry and varsity experience, that can translate to success on the field. That is what girls' lacrosse hopes to accomplish this season.
The team will look to improve from an 11-7 record last year and a first round loss to Souhegan.
Last year's team was a mixed bag of seniors, experienced juniors, and up and coming sophomores. This year's team will be even more experienced, even after losing nine seniors.
Senior captain Emily Holland believes the team's experience and team chemistry will carry the team this season.
"We want to use our strengths and team chemistry to prove everyone wrong and have a winning season," Holland said.
Other players to watch include senior captains Sami Lecaroz, Kiersten Hoglund, Faye Brown, senior Erika Tsetsilas, experienced junior Catie Derhak, and promising junior Isabella Bourque, who has been recovering from a torn ACL.
The girls will have their first test of the season next Tuesday, April 11 when they travel to Nashua to take on Bishop Guertin.