Spring Preview: Softball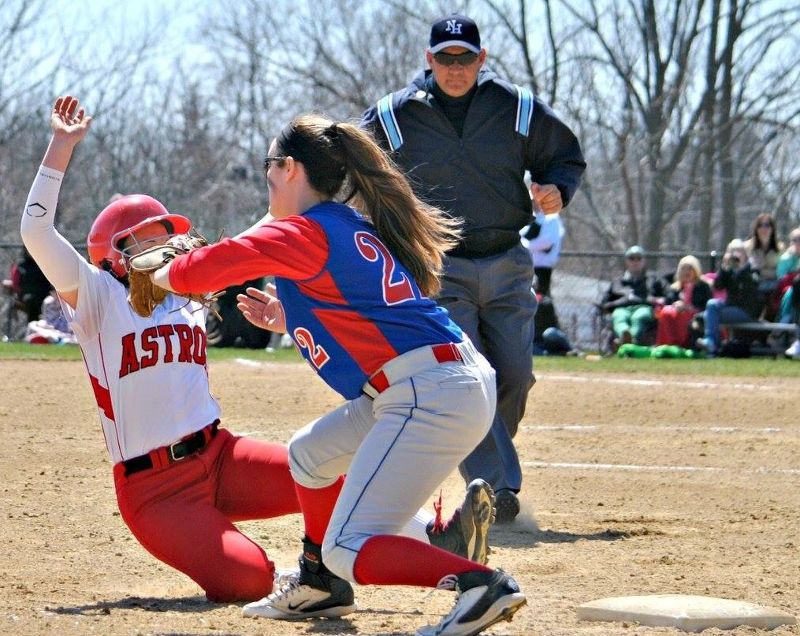 A powerhouse year in and year out, Lancer softball is always one of the teams to beat in the state.
After going 14-5 and getting upset by Keene in the first round, the girls look to continue their success this season but avoid the disappointment of a first round upset.
This year's team will be led by senior captain Emily Devoss along with seniors, Andi Nelson, Ali Nelson, Katrina Rivard, and juniors Sarah Fawcett and Lauren Misiaszek.
Ali Nelson stated that the team's goal is to get to the playoffs once again.
"Our goal is to do well in the regular season and get home field advantage in the playoffs," Nelson said.
That's easier said than done as this team isn't the only team that has a chance at a title this season.  And Nelson and the team know that.
"Salem is the team to beat, that's one of our goals, and then Alvirne and Timberlane as well," Nelson said.
The girls will begin their season on Monday, April 10, against rival Pinkerton at 4:00.