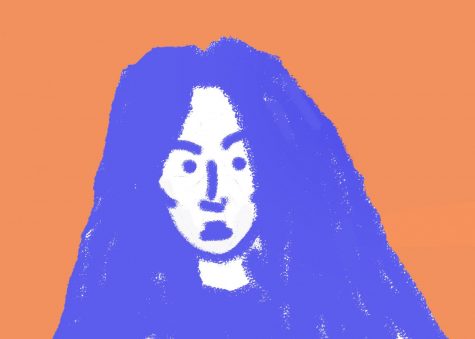 Rachel St. Louis, Executive College & Career / Creative Writing

March 5, 2019
Below are the hyperlinks to Creative Writing editor Rachel St. Louis' latest short story, The Red Bracelet (currently being written), listed from newly published chapters at the top to the oldest at the bottom. Thank you and please enjoy. Chapter Four Chapter Three Chapter Two Chapter One Prologue...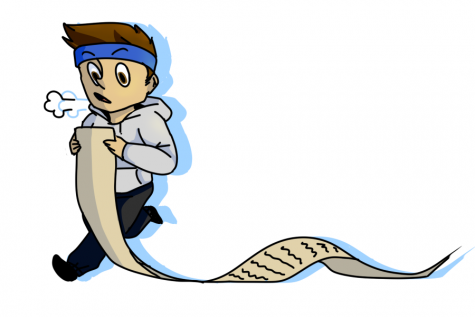 Lizy Stubbs, Opinions Editor

January 6, 2017
It is Jan. 5 and by now your New Year's Resolutions are most certainly dead. You may have made them hastily as the ball fell, and you watched Mariah Carey do whatever that was. Or they may have been made thoughtfully about something you've wanted for a long time such as losing weight or getting mor...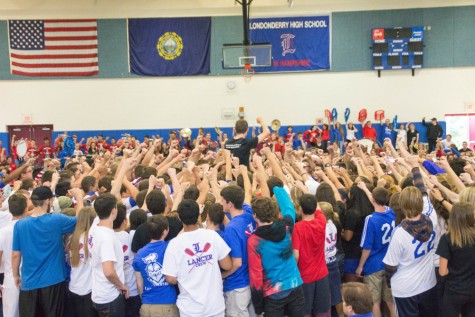 July 15, 2016
Our site is currently undergoing renovations. We'll be back in August with a brand new design! If you have any further questions, please contact: Journalism adviser Mrs. Dewinkeleer: [email protected] or Online Managing Editor Emily Schackart: [email protected]