LIFESTYLE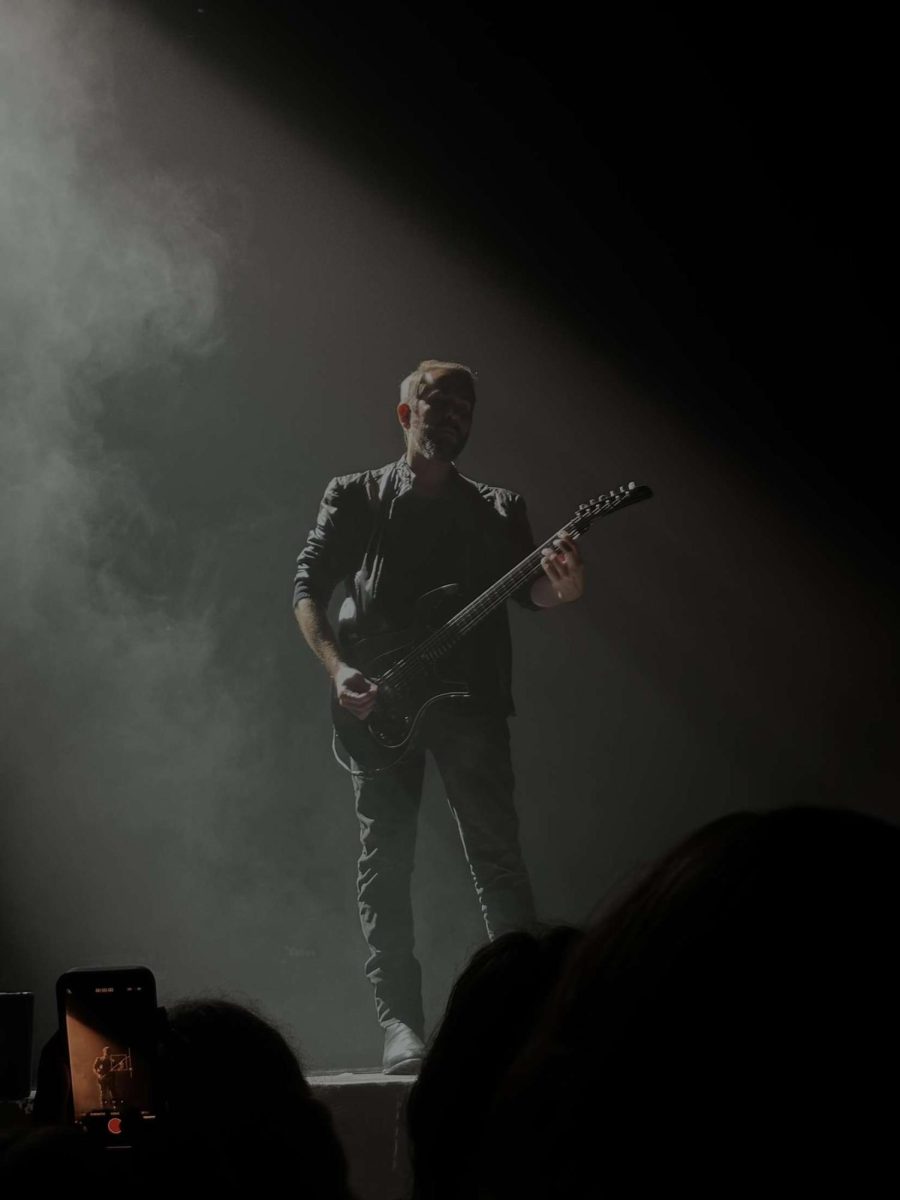 J2 editors Morgan Laczynski, Hanna Carroll and Lizzie Sosa take a trip to Fenway in Boston to see the band Cigarettes after Sex.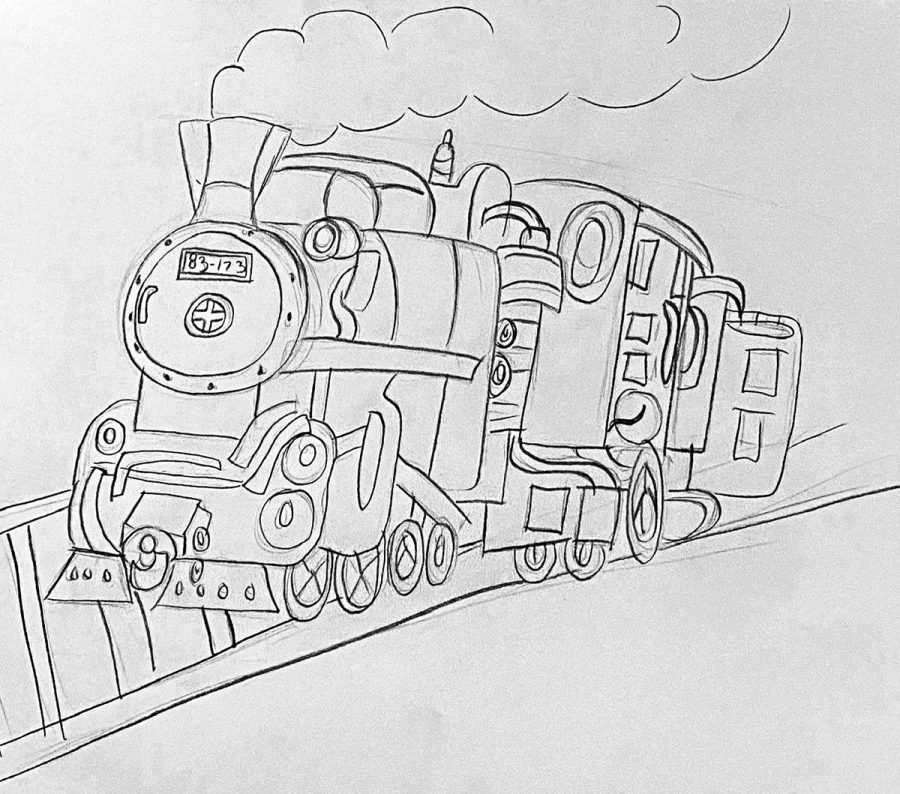 Senior Natalie Josic shares her love of trains in this piece of writing.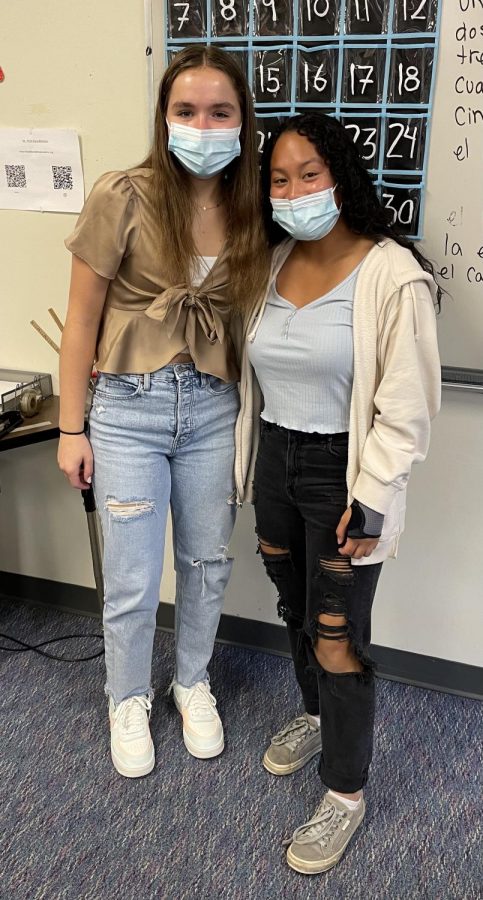 Fashion trends these days seem to be going in and out of style faster than we can wear them. What's hot one week is outdated by the next week. With this, students of LHS share their thoughts on some of the most current trends and styles.
Load More Stories