Get schooled on college: Berklee College of Music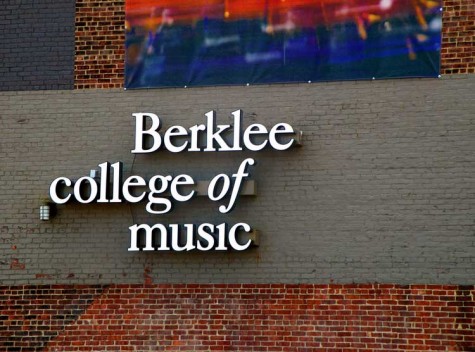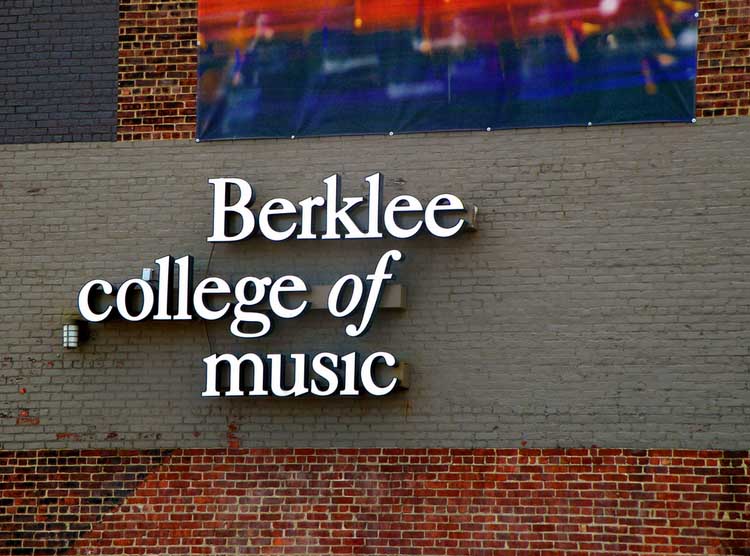 Some musicians are born with talent, others have to work for it.
Kellee Webb, assistant director of admissions at Berklee College of Music, visited LHS on Thursday, Sept. 29, to speak to potential music majors about how Berklee could advance their careers.
Berklee is a music arts college located in Boston, Massachusetts. They have an approximate 34% acceptance rate, and about 4,800 new undergraduates every year. One notable Berklee alumnus is John Mayer, who attended in 1997.
Berklee offers 12 majors, all revolving around music. Students also have the option to double major. The following are majors available at Berklee:
composition

        contemporary writing and production

        electronic production and design

        film scoring

        jazz composition

        music business/management

        music education

        music production and engineering,

        music therapy

        performance

        professional music

        songwriting
Students attending Berklee must have a primary instrument (vocals are included), however, they do not need to commit to this instrument for their entire Berklee experience. A primary instrument is required for a mandatory audition.
Including SAT scores on your Berklee application is optional. The college does require a high school transcript and a 15-minute audition, followed by an interview. 
Webb advises potential applicants to make sure they are skillful in sight reading and knowledgeable in music theory when it comes time for an audition. 
"Find a way to work a music theory class into your schedule," Webb said. "It's useful no matter where you go." 
Webb, originally from Baltimore, MD, attended Berklee as a bass guitarist with a particular interest in blues and rock music. Enrolling at Berklee opened doors for her to try a variety of music types.
"I actually played very little [blues and rock music]," Webb said. "I explored funk, world music, country, and bluegrass, because I knew I wouldn't get the opportunity later in life."
With over a hundred countries represented in the student body at Berklee, talents from all over can come together in the 25 buildings that Berklee students call 'home.'
"I ended up 'collabing' with new people," Webb said. "I learned a lot about new cultures and music."
Berklee College of Music is a fitting school for students interested in expanding their music hobby into a career. It is a prime opportunity to learn more about the business and the skills needed to make it big in the industry.