Attention Seniors: Let the Lancer Spirit know your senior intentions
Want to get on the LSO Senior Intentions Map? Want to be featured in the Senior Issue of The Lancer Spirit Magazine? Here's how:
The form at the right was sent out by Main Guidance to the Google Classroom pages for each guidance counselor. Filling out the form at the right will inform Guidance of your intentions, and this information will be sent to The Lancer Spirit. This will also tell Guidance where to send your final transcript this summer.
Alternatively, you can also use Naviance to inform Guidance. To do this, log into Naviance and click "Colleges I'm applying to". Then, under "College that I'm attending", enter your college and click "Update".
Leave a Comment
About the Contributor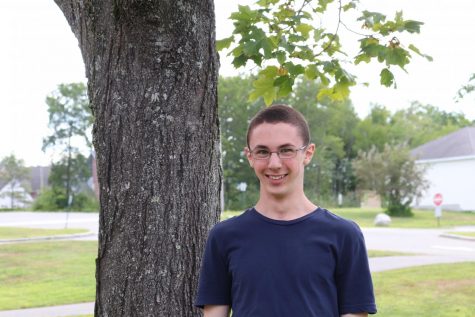 Tim Gore, Magazine Chief
Tim is a nerd who happens to love journalism. When he's not designing pages for The Lancer Spirit, you can find him working at several local youth theatre companies stage managing, directing, designing show materials like the program, and doing whatever odd jobs need to be done. He's super excited to continue as magazine chief, and he hopes to bring the publication to the next level!