New fashion trends are always coming and going. It can get overwhelming to try and keep up with it all, but you don't have to follow every single one to be "trendy". I know I'm not participating in all of them.
Flare Jeans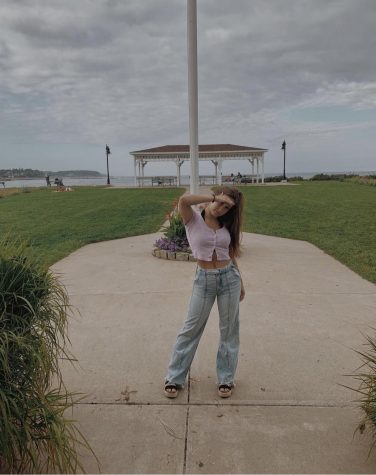 Flare jeans were such a big trend in the 1960's and believe it or not, they are coming back! If styled right, these pants are so cute and can be dressed up with some heels or dressed down with some cute sneakers. Flares make an outfit look unique and will add more to just a boring shirt and jeans outfit. Flare jeans remind me of my favorite movie Mamma Mia and gives me serotonin because I feel like I'm walking the beaches of Greece, and who doesn't love Greece? Celebrity Harry Styles wore these 60's inspired pants on his album cover "Fine Line".
---
Bucket Hats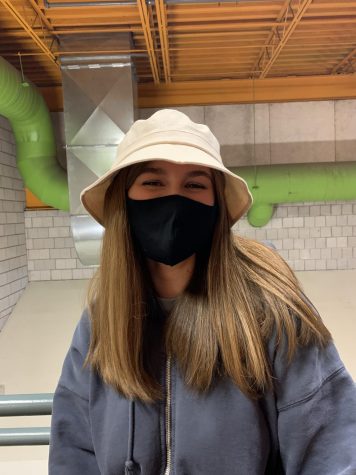 This might be an unpopular opinion, but bucket hats are a no go for me. Maybe it's just because I don't like how I look in them, but this trend is one that I have never been able to get into. Bucket hats just remind me of fishing and who wants to constantly look like a fisherman? I mean you do you, but it's not the look I'm going for. Now I do think some people can pull this hat off and look really good, such as Billie Eilish who has been caught wearing one a lot, but overall I'm not its number one fan.
---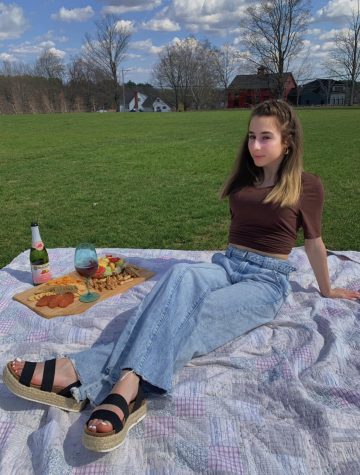 Platform Shoes
I absolutely love these shoes. They add so much to such a simple outfit and are perfect for the warm weather. The platforms can be worn with jeans, shorts, skirts, dresses, almost anything you want. I like how these shoes can be purchased in different colors or patterns. The platform part of the shoe also comes in different heights which is so convenient. This allows for people who like more of a heel to wear them, as well as people who only want to add a little bit of height, either way they are both cute and comfortable. You can't go wrong with these!
---
Low-Rise Pants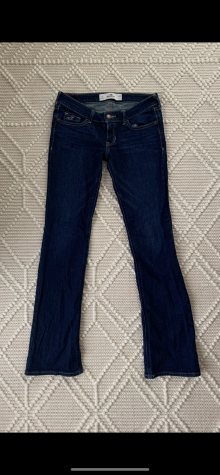 I will absolutely not be caught wearing low rise pants. Low rise pants were popular in the early 2000s and are slowly starting to appear again. I personally don't like how this type of pant fits or how they look. There are low rise sweatpants, joggers, jeans and unfortunately more styles of pants. I have never seen someone wear this type of pant and look good. No matter what material they are, this is something I don't want to see become crazy popular again.
---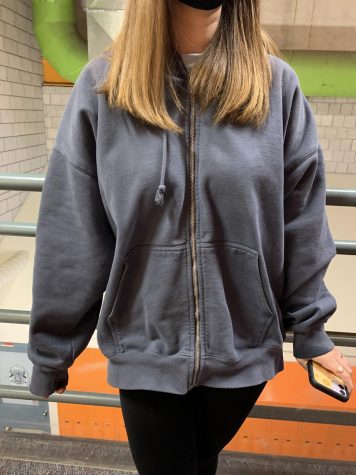 Oversized Zip Up Sweatshirts
I don't know about you, but after the age of 10 I stopped wearing zip-ups and just wore regular hoodies. For a while it was hard to find zip-ups that didn't have a huge brand logo going across it, which I don't like. However these sweatshirts started making an appearance in stores such as PacSun and American Eagle. A popular one that I have seen not only in stores, but on social media is an oversized grey zip up. I love how this sweatshirt looks because it can be worn with any outfit and it's obviously comfortable as well. Seriously this sweatshirt looks good with jeans, leggings, and over a t-shirt or tank top. Putting on an oversized zip up can make your outfit look even better and tops it off. 
Obviously this is my opinion on the latest fashion trends. Everyone has their own style and can wear whatever makes them confident!