Santa comes to Londonderry this weekend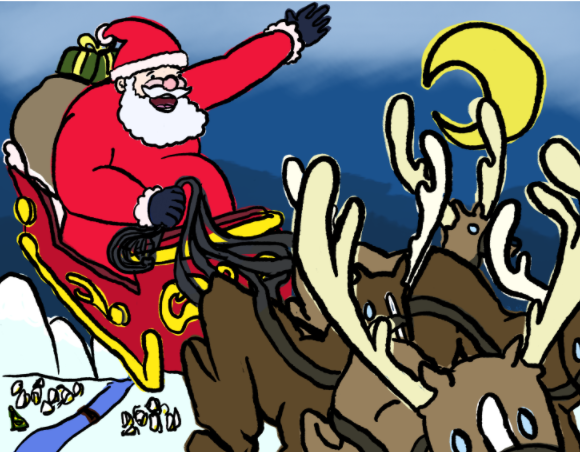 Santa is on his way to tour Londonderry on Saturday, December 5 so he can prepare for the big day! 
The tour will begin at Hunter Mill Way at 1:30 pm and will end at 4:30 pm in the Home Depot Parking lot. 
Santa will be accompanied by the Londonderry Fire Department, his head Elf, as well as Mrs. Claus.
Information regarding route directions are posted in the picture posted on the Town of Londonderry, NH Instagram account.
Be sure to look out your window if you're unable to attend because Santa may come down your street!
Leave a Comment