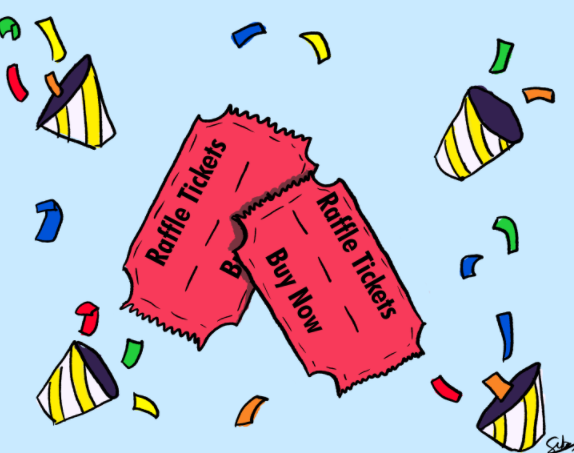 LHS Community Counselor Kate Roche is organizing the "30 for 30" raffle to provide families with gift cards to Market Basket to help support Londonderry families over winter break. 
The long stretch of time allotted for winter break can be a cause for concern for families in the community experiencing food and financial insecurities. In an attempt to alleviate some of the stress that follows with that, the "30 for 30" raffle was put together. 
"All gift cards will go to families that are experiencing financial insecurity and need additional support for the long holiday break'" Roche said. 
In order to participate in the "30 for 30" raffle, you must donate a $30 gift card to Market Basket to then be entered into a raffle for a $30 gift card to Renegades in Londonderry. 
Those interested in entering the raffle can drop gift cards off to Roche in an envelope with your name on it to Room 348. Cards can also be dropped off in Roche's mailbox in an envelope with your name printed. 
All donated gift cards will be accepted until the end of the day on Wednesday, December 22 for the raffle drawing.