My top 5 favorite albums you should listen to
Being a music aficionado, I like to think I am fairly qualified to talk about music. I play piano, bass, guitar, and drums, so I can really pick on different elements of the songs. My personal favorite genre of music has to be rock, although I'm also big into country. I'm here to share five of my favorite albums that must be listened to.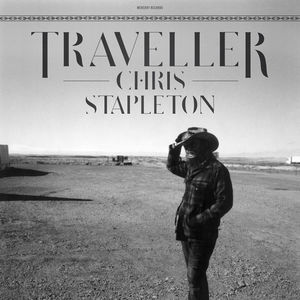 #5) Traveller– Chris Stapleton 
Released in 2015, Chris Stapleton's debut album is a refreshing take on country, featuring southern rock mixed with country music. This album started the career of a future country music superstar.
Stapleton's cover of "Tennessee Whiskey" has become a country favorite, with a catchy chorus that has been featured on tv shows, including the popular television series Yellowstone. The album perfectly captures all emotions with the mandolin, acoustic guitar, electric guitar and the soulful, powerful vocals.
Top Songs
Tennessee Whiskey

Traveller

Whiskey and You

Fire Away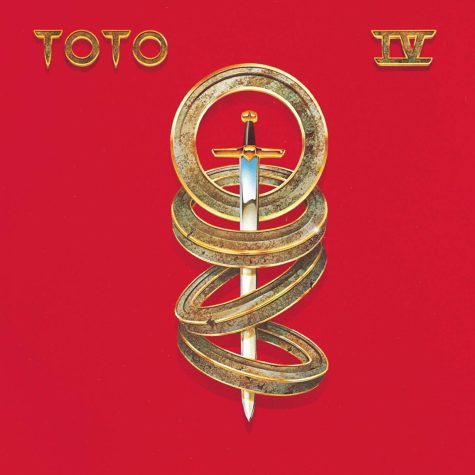 #4) Toto IV – Toto
This six time grammy winning album has become a recent favorite of mine, particularly after seeing them live in Manchester opening for Journey. The album features megahits "Rosanna" and "Africa", and would go on to become multi-platinum and sell over 12 million units. The playing is tight and the musical engineering is well done with natural and bright sounds.
Top Songs
Africa

Rosanna

I Won't Hold You Back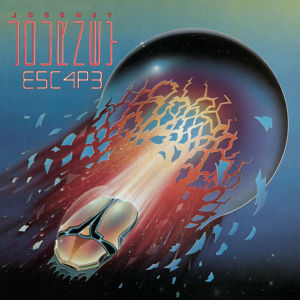 #3) Escape – Journey
This album was the first to feature Jonathan Cain on keyboards, and also featured four Billboard top 100 singles, including the famous "Don't Stop Believin". This is the type of album that brings people together, and just has an all around good feeling to it.
It's reminiscent of a compilation album, full of classics and one of the most definitive albums of the 80s. The artwork on the cover depicts a beetle breaking out of a planet, featuring the Journey scarab seen on prior albums. 
Top Songs
Don't Stop Believin'

Stone in Love

Mother, Father

Open Arms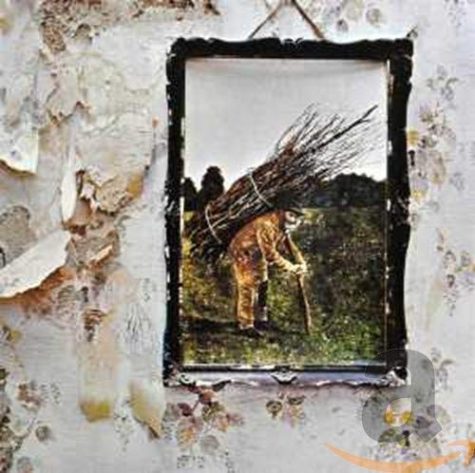 #2) Led Zeppelin IV – Led Zeppelin
I can remember listening to this album for as long as I can remember. This album is a masterpiece, blending elements of hard rock with blues rock, and even some folk added in. The songwriting is superb, and the engineering is some of the best I've heard. 
The artwork on the front is unique, featuring a man working in a field. The 19th century painting was put onto a wall of a partly demolished house for the photograph to be taken. I would tell anybody wanting to get into Led Zeppelin to listen to this album. 
Top Songs
Stairway to Heaven

Rock and Roll

Black Dog

When The Levee Breaks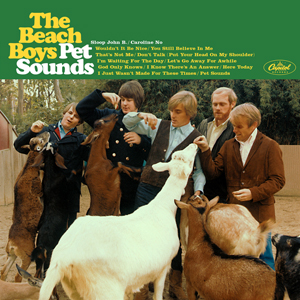 #1) Pet Sounds – The Beach Boys
Brian Wilson is a musical genius, and easily one of the greatest songwriters of all time. Each song on this album is complex in its own way. Laced with difficult rhythms, progressions, and unusual sounds like bicycle horns and a barking dog really leave the listener in awe. The cover was shot at San Diego Zoo and features the band feeding animals.
Wilson brought in the help of Los Angeles-based studio musicians The Wrecking Crew and under his strict supervision crafted the album. Several takes would be done to ensure that the recording was done to Wilson's liking. The intricacy to each track really just blows my mind and in my opinion, there is no better album out there.
Top Songs
God Only Knows

Wouldn't It Be Nice

You Still Believe In Me

Caroline No
Leave a Comment