Remembering senior Tommy Rioux
This past summer, Lancer Nation lost one of our own when senior Thomas "Tommy" Rioux passed away. 
Tommy became a Lancer five years ago when he chose LHS as his home for the next four years. A celebration of life was held on September 18 to honor the life and legacy he left behind. Students from different high schools, joined together by the loss of a friend, stopped by throughout the service to share their valuable and irreplaceable memories.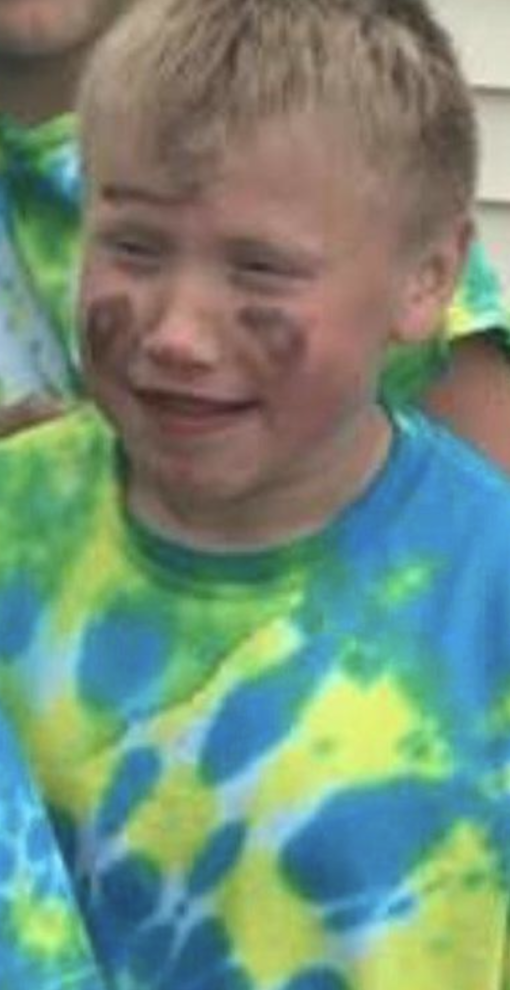 There were books sitting on a table, each one filled with Tommy's adventures. They shared his journey of being adopted from Russia, detailed by his family through pictures and stories. Hundreds of photos from a family road trip from long ago easily captured moments of pure happiness and love through Tommy's smile. 
There was a slideshow with photographs of Tommy projected on a screen throughout the ceremony. These photos told stories and showed both childhood and recent memories. Those moments will stay with his friends and family forever.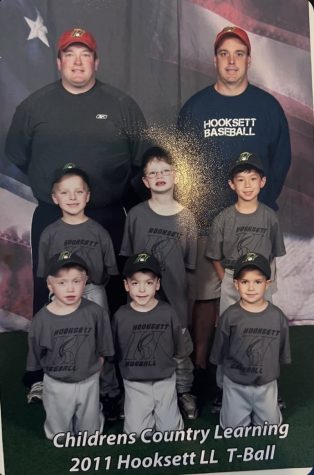 Family members, classmates, and teachers told of Tommy's antics through the years. From being stuck in a construction vehicle, to overhearing some teachers ordering lunch and asking them to order him a taco. Tommy's impact on his community was evident with the laughs and tears throughout the room.
History teacher Brian Courtemanche was Tommy's soccer coach. Courtemanche sent an email to the senior class and to LHS teachers that talked about what a wonderful kid Tommy was. He also spoke about Tommy over the announcements. His message was as follows:
 "Just wanted to take a moment to let you all know a little bit about who Tommy Rioux was in case you didn't know him.  I know when I have heard news like this ( sadly too often ) I often wish I knew the person better.
Tommy was a neighbor of mine and one of my son's best friends so I've had the pleasure of knowing him quite well thru the past several years.  Read on if you wish or by all means don't.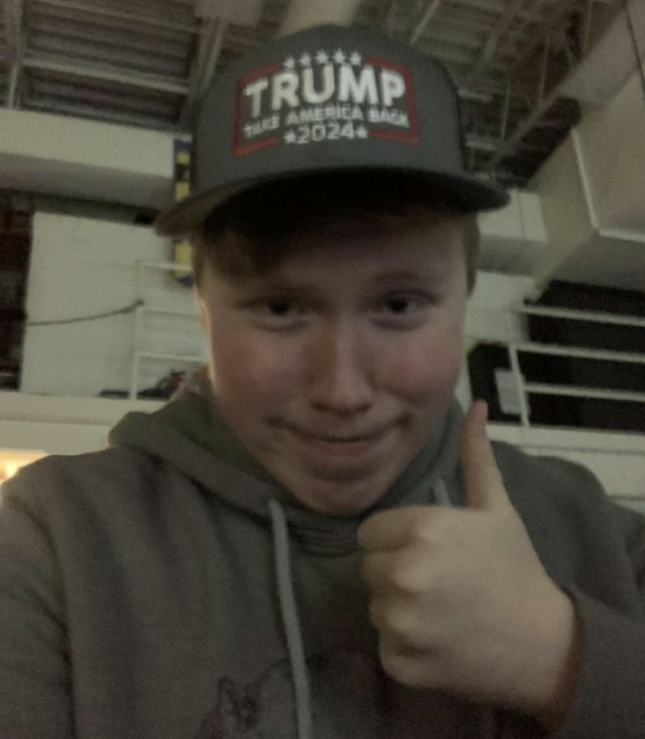 Tommy loved basketball.  He was a passionate Celtics fan, in particular for his beloved Marcus Smart.  He really knew the game and loved discussing his favorite team.  He also enjoyed playing basketball in the neighborhood with his friends.  He had a hoop in his driveway and even had a hoop in his pool.  Tommy was a baller.
 Tommy played soccer.  Though he was not a varsity player, he played on a team that I coached that had several varsity players on it ( Brady Joncas, Pat Williams, etc ).  They all LOVED Tommy because of how hard he played.  He blocked shots, hustled, and laughed the whole time ( he had a great laugh and smile ).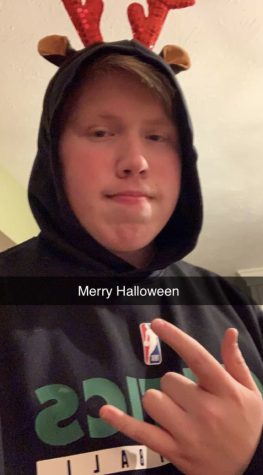 One of the highlights of our season last year was when the team dedicated the entire second half to getting Tommy a goal.  The whole team went nuts FOR HIM when he got it…Tommy just smiled and laughed because that was who he was.   Kids don't go nuts like that unless they LOVE the kid that scored..people loved Tommy.  When he was going to miss a game last year, I asked him why.  His response.."I'm got called up to the Revs and I'm playing for them tonight! ( the Revs are a professional soccer team in New England )
Tommy loved playing video games online with his buddies.  During covid he was over playing football in my front yard most days ( and yes you can all cheer as he even sacked yours truly once or twice! ). Tommy was a fun loving, sarcastic, loyal kiddo. 
He will be missed. If any of you want to get Tommy's family a message by all means please let me know and I can deliver them all at once.  His dad stopped by my house the other day and I think it would mean a great deal to him. Please keep his friends and family in your thoughts."
Tommy will be missed by many, both in and out of Londonderry, but his tenacity will continue to shine for years to come, fueled by his compassion, laughter, and kindness. Tommy will forever be a Lancer.
Leave a Comment