A Daisy for Hannah Jane
This first-ish draft (of Rachel's best novel yet) is finished. If it were to be actually published in the future, there will be an epilogue and probably some minor changes.
Click below to read each chapter.
Part I
Part II
Part III
---
View Comments (1)
About the Writer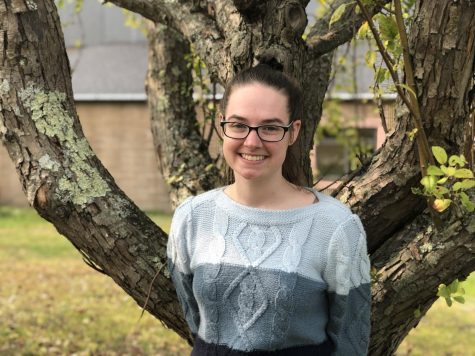 Rachel St. Louis, Copy Chief
While some kids are busy with sports, theater, or dance, Rachel is either diving into another book or writing one. She likes to spend time with her beagle when she's not vigorously typing new chapters for her unfinished novels. This school year, she is the copy chief and very excited to continue writing for the Lancer Spirit in her new role.