New schedule for delays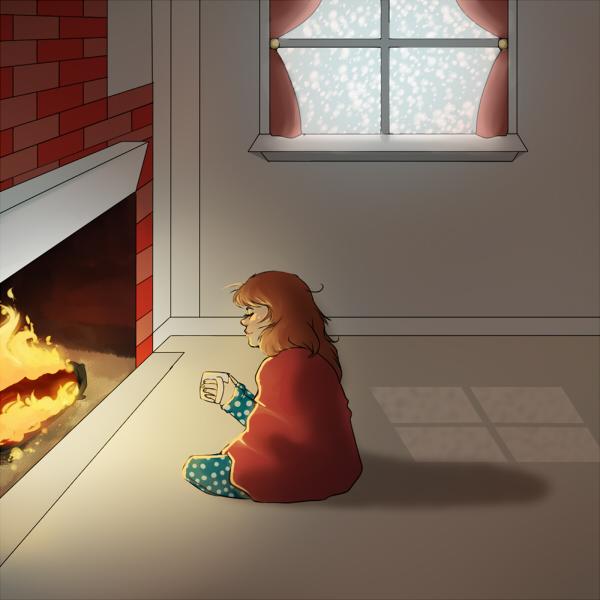 This year, the Londonderry School District has decided to change the delay policy from 90 minutes to 2 hours.
In an email he sent out to all parents and guardians of students, Superintendent Nathan Greenberg said: "The extra 30 minutes will give the Public Works Department additional time to clear and treat the roads, provide additional daylight for those students driving to school and provide additional time for some of our extended bus routes."
The new opening times for schools are as follows:
Londonderry High School          9:20 a.m.
Londonderry Middle School     10:05 a.m.
Elementary Schools                    10:50 a.m.
Moose Hill morning sessions will be canceled if there is a delay.