Student council's spooky story contest winners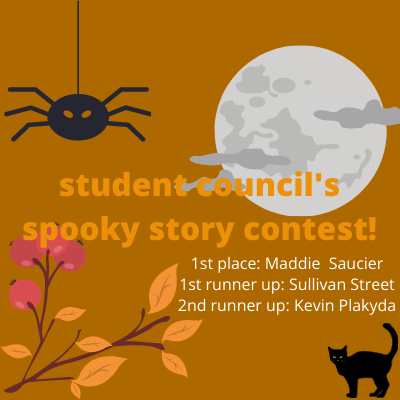 The winners are here! 
Student Council kicked off their start of monthly challenges with a two-sentence horror story contest. Here are the top three submissions, but a huge thank you to everyone who entered their stories! 
Winner – Madi Saucier
I got out and thanked the Uber driver for driving me home. Then I realized I never told him my address.
1st runner up – Sullivan Street
Covid canceled Christmas. Santa ain't comin'.
2nd runner up – Kevin Plakyda
Floral Transmogrification: roses are blue, violets are red….. BOO!
Make sure to keep checking the Stuco bulletin board in the east 100s hallway to get information on their new contest every month!
Leave a Comment
About the Contributor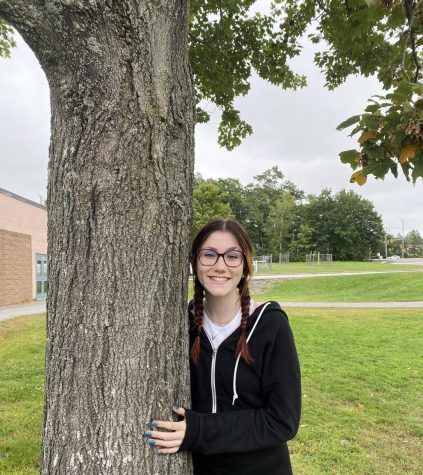 Audrey DeAngelis, Assistant Editor in Chief
Audrey is in her third year on staff, starting as a reporter her sophomore year. Her first year as an editor, Audrey was Online Chief and is very excited to be Assistant Editor-in-Chief this year. Next year, Audrey plans to study forensic science and pursue a Master's degree in chemistry in hopes of becoming a crime scene investigator.