LHS Student Council to host Homecoming after a two-year hiatus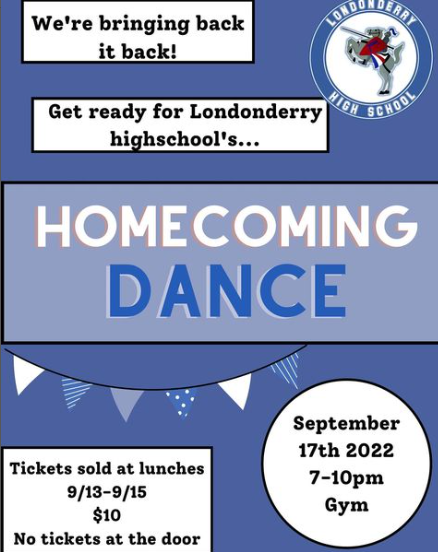 The LHS Student Council is bringing back the anticipated Homecoming Dance this year.
The event is scheduled for Saturday, September 17 from 7 p.m. to 10 p.m. at the LHS Gymnasium.
Tickets are 10 dollars each and will be sold at lunches from Tuesday, September 13 to Thursday, September 15. No tickets will be sold at the event, so plan accordingly. Be sure to follow the school's dress code. 
The last homecoming was back in 2019. This year's homecoming comes after a break in 2020 and 2021 due to the COVID-19 pandemic.
"I am really excited to bring the homecoming dance back," Student Council president, senior Malika Malik said. "This is my first time planning one and I hope this will bring the school together after being apart for so long. It will be great to get everyone excited for Mack Plaque too."
Student Council vice-president, senior Isabel Schickler, also shares the same feeling regarding the return of homecoming to LHS.
"I am so excited to bring homecoming back after three years of not having it," Schickler said. The last homecoming dance was my first high school dance as a freshman, so I think that now to be a senior is really just a 'full circle' kind of experience. I truly believe that homecoming is the kickoff to reminding LHS that this year is all about bringing back what COVID-19 took away from us."
Leave a Comment
About the Contributor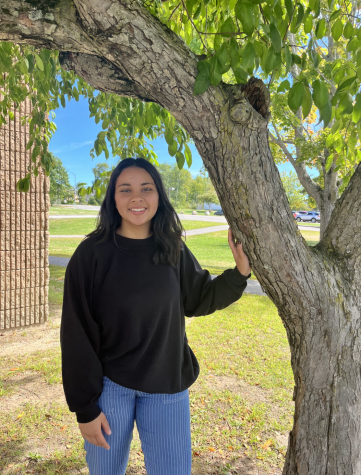 Alisha Khalil, Online Chief
Senior Alisha Khalil has been on staff for 3 years. Starting as a reporter her sophomore year, she is now The Lancer Spirit's Online Chief, Political Analyst, and News Editor. She started The Lancer Spirit's first Political news column. In her free time, Alisha enjoys making coffee and listening to music.