Senior Drew Heenan wins 'MaxPrep's 2022 N.H. Player of the Year'
Being one of the top players on your team is one feat, but being designated as one of the best players in your state is not something many can say they have achieved.
Among the very few players who are recognized as the top players of their state is senior Drew Heenan, who can now add being named MaxPrep's 2022 New Hampshire Player of The Year to his lengthy list of accomplishments.  
Heenan said he feels "blessed" to have won this award. 
"It has been a long four years of working to get better, so getting this means a lot," Heenan said. "I also couldn't have done it without my teammates so a lot of the credit goes to them as well."
Heenan said his "best supporters" have been his parents, coaches and teammates.
"I couldn't have gotten the award without their help and support," Heenan said, "so that definitely motivated me to not let them down."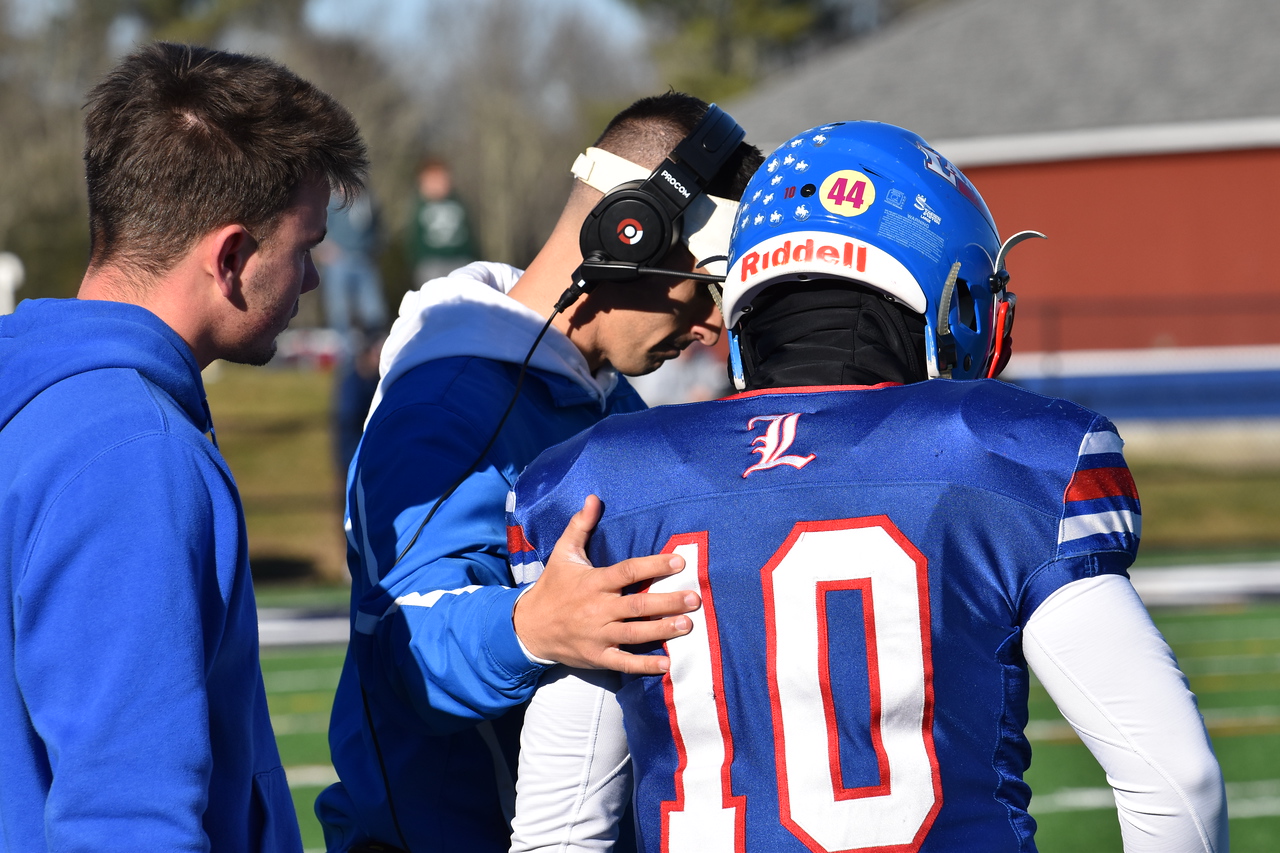 The team's dominance thr0ughout the regular season and strong playoff push gave Heenan many opportunities show what he is made of.
"Being on a team with a lot of success and with a lot of good players to get the ball resulted in me having good stats to go along with it," Heenan said.
Leave a Comment
About the Contributor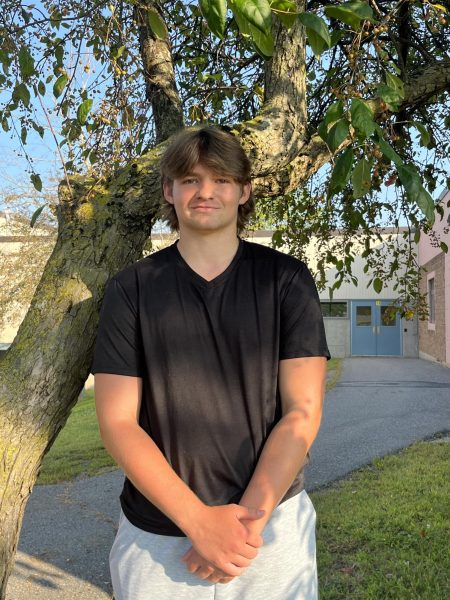 Dillon Tufts, Executive Sports Editor
Dillon Tufts has been on staff for two years. Last year he was a sports editor and this year is the Sports Executive. Dillon spends a lot of his free time hanging out with his friends or playing sports. He currently plays football and lacrosse for LHS.