To this wrestler, hard work beats talent every time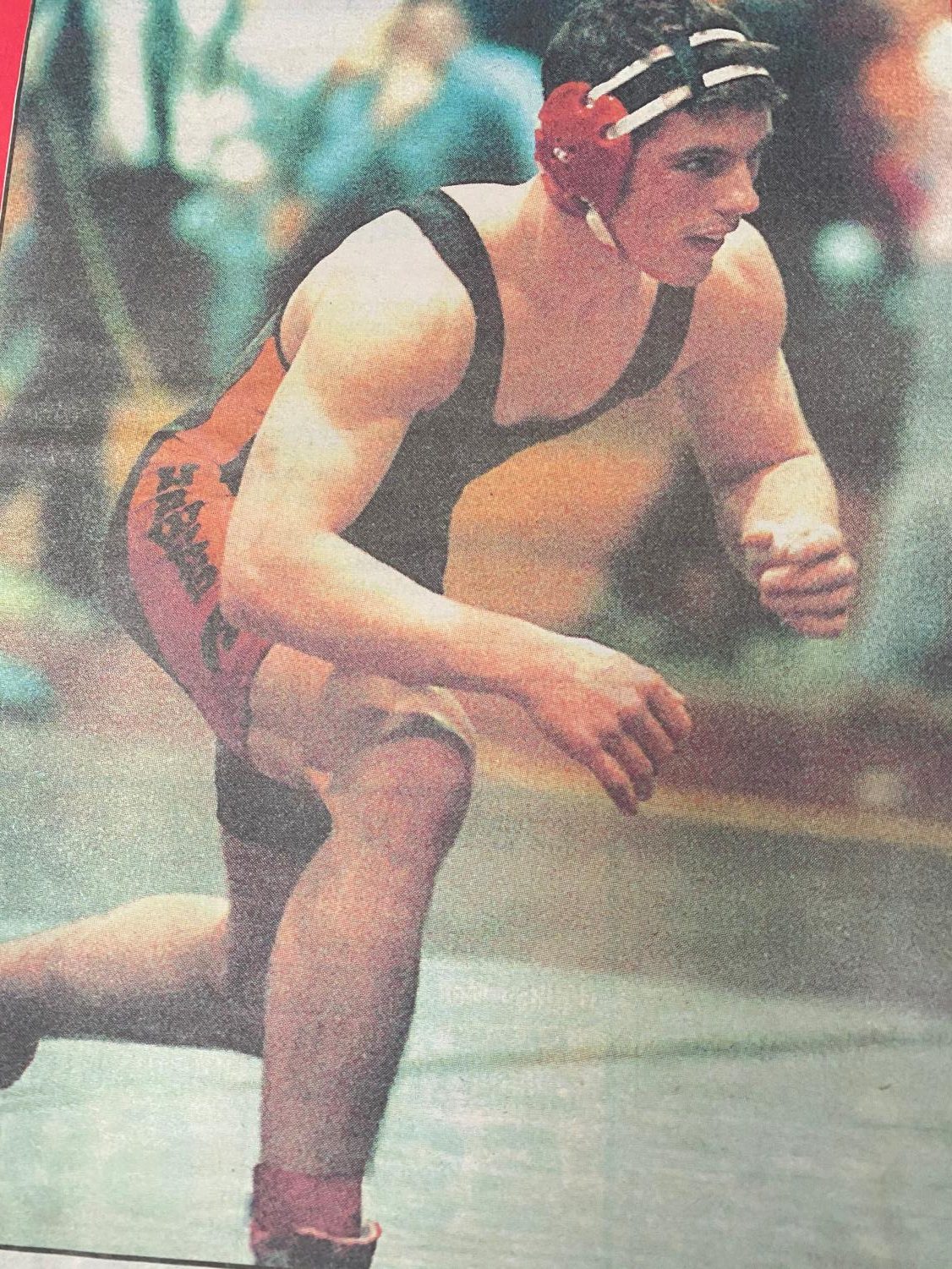 Something that I will always remember is that during my father's first year wrestling in 6th grade, he did not win a single match. After that season he worked so hard to get better and ended up winning many matches in 7th and 8th grade. He then became a two-time state champ in high school and was put into the Waltham Hall Of Fame for wrestling. 
So what do you think is more important: talent or hard work? I strongly believe that hard work is a tool that you should always have on your belt in life. If you want to be better at something or have a talent in something, it's only through hard work that you can become better. 
If you want to get further in life, be the best at something or achieve a goal, you need to put in hard work. Doing this can lead to talent or success. 
Talent will never overcome putting in the work toward a goal. Hard work can lead you down a path of success, discipline, talent, courage and just being a stronger person in life, and it can also define who you are as a person. Talent is never given, and it won't always bring you everywhere in life like hard work does. 
Anyone can always work hard no matter if you're a child, parent, teacher or whoever. Maybe you have already reached a goal through your efforts, but you can always improve by putting in even more hard work.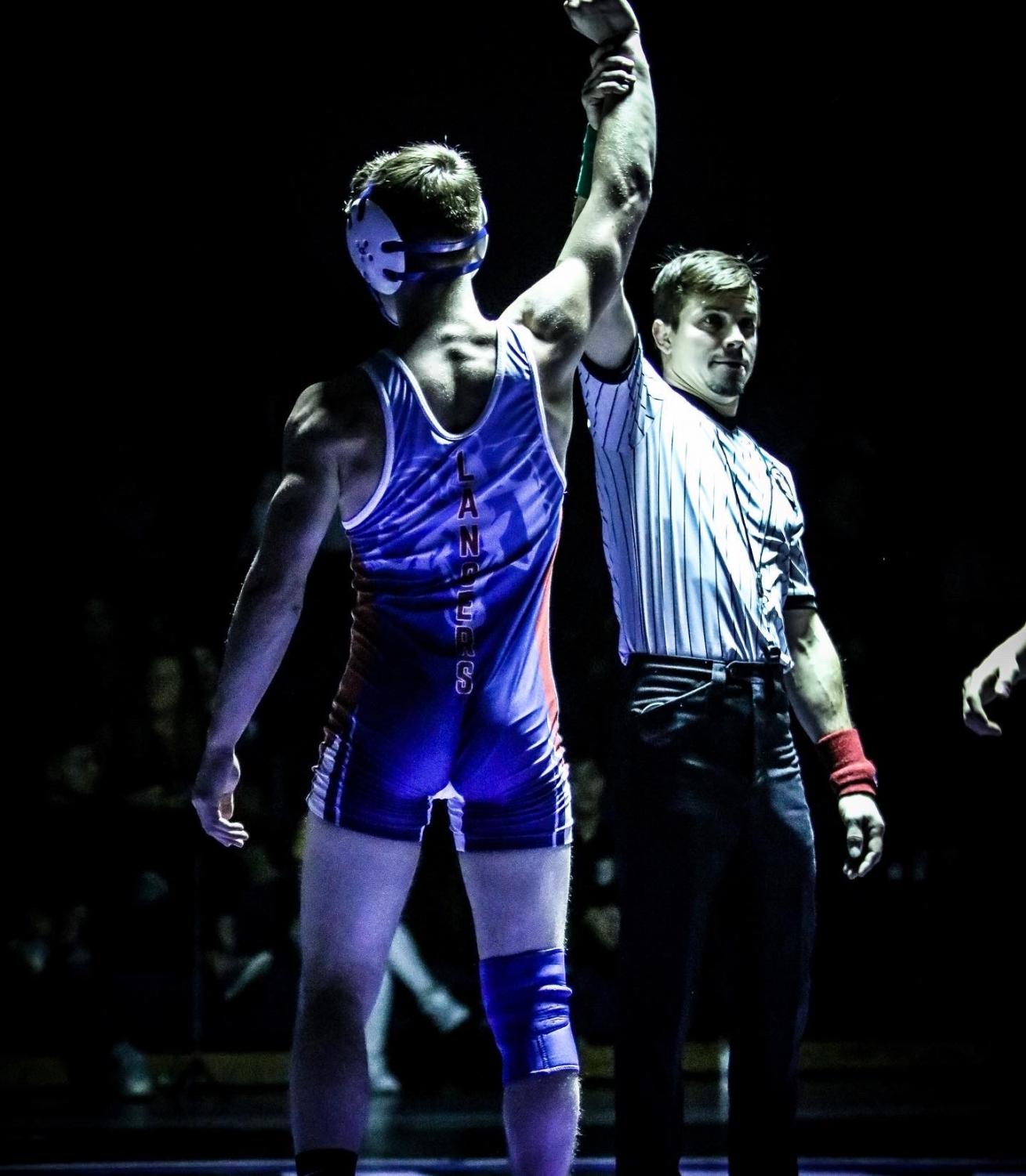 Whenever I feel like giving up or like I'm not going anywhere with what I'm trying, I always think of the quote from the wrestling club I go to that says "NO QUIT." That always makes me push to work even harder. Not quitting on something you're working hard at makes you a stronger person.
One of my wrestling coaches at the club always screams at us during our workouts saying, "Do you want to get better, well then work harder!" He always tells us that it's not just in wrestling but in anything else in life we always need to work hard. Then over a long period of time, people will achieve success at a talent they want or a goal that they have set. 
I am writing this because I use hard work for myself in everyday life. I have been through a lot of tough times in life and to overcome it, I've had to use hard work to become a stronger person in life. I put so much work into things I love and want to be the best in, and so I will succeed in life. 
I want everyone out there to know that no matter your position or situations you're going through in life, you can get out of that whole by using hard work and dedication to achieve your main goal. Always know you can always achieve higher goals by working harder every time.
Leave a Comment