Now that it's officially Halloween season, the time for horror movie watching has begun. Although, not everyone can stomach the creepy gorey jumpscares that come with a lot of classic Halloween films.
Good news, there are plenty of iconic Halloween movies that won't give you nightmares for weeks to come.
---
Hocus Pocus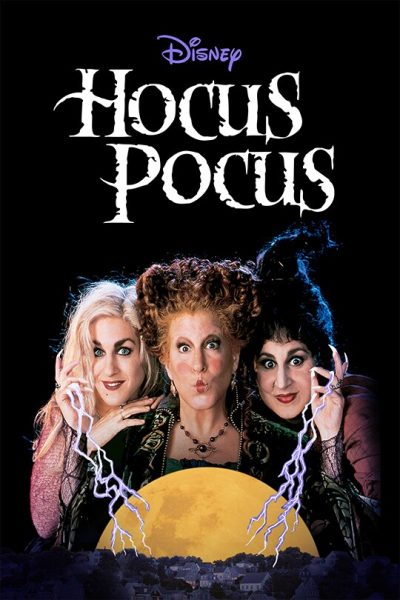 Chances are you've seen these witchy sisters on merchandise all around during the spooky season. Hocus Pocus is the story of a boy named Max (Omri Katz) who accidentally resurrects the evil Sanderson sisters on Halloween night in Salem, Massachusetts. The Sanderson sisters are three witches who had been dead for 300 years until they're revived on that fateful night. The story follows Max in his journey to send the Sanderson sisters back to where they came from. 
---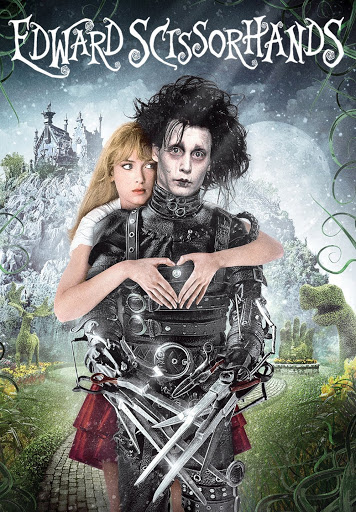 Edward ScissorHands
Edward ScissorHands is a Tim Burton film where Edward's hands are made of scissors. He moves into the home of a suburban family, and ends up falling for their daughter. The movie follows Edward as he learns the struggles of balancing his love and having scissors for hands.
---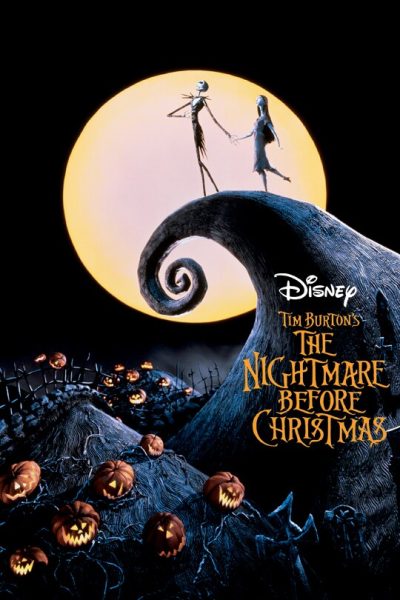 The Nightmare Before Christmas
Since the movie came out in 1993, there has widely been the question: is this a Halloween movie or a Christmas movie? This classic Tim Burton film is about Jack Skellington, who discovers a way to bring Christmas to Halloweentown. Although some of its stop motion animation has a creepy effect, the movie has been watched around Halloween by kids everywhere.
---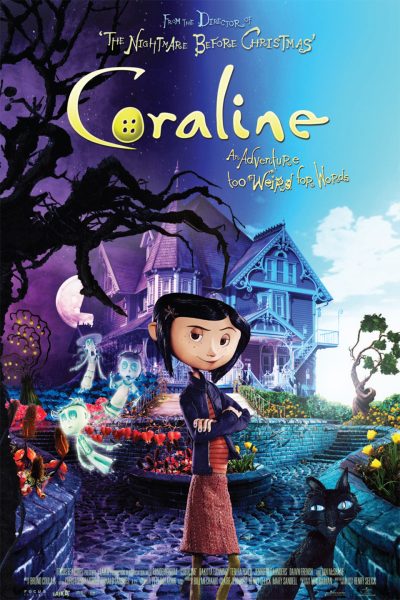 Coraline
Coraline is another stop motion film, and although this one is considered to be on the scarier side, it's still rated PG and a kids film. The movie is about Coraline, an 11 year old girl who moves into a new house with her parents. But the new house has secrets, and another world that's just like hers, only brighter. As it turns out, her other mother may be evil, and everything in the new world is twisted and wrong. The film follows Coraline's adventures getting out of the other world.
---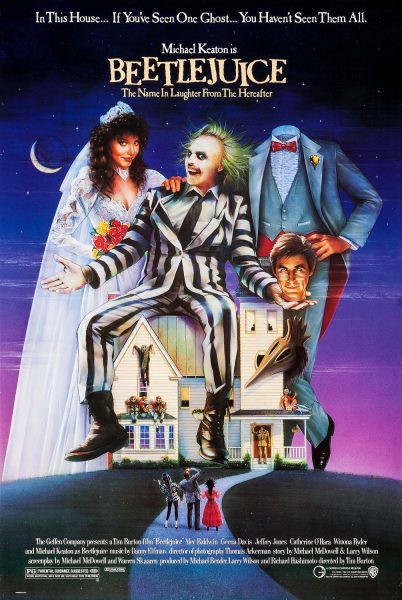 Beetlejuice
Beetlejuice is another Halloween favorite by Tim Burton who, as we've established by now, is famous for making really good spooky movies. Beetlejuice is about a ghost who appears and comes to life after you've said his name three times. His mission is to help, but it turns out that he's better at causing chaos. This film is so beloved that it was even turned into a Broadway musical.
---
These are just some of the many classic Halloween films that you can binge without having to dread a nightmare.