Cure winter boredom with these snow-friendly activities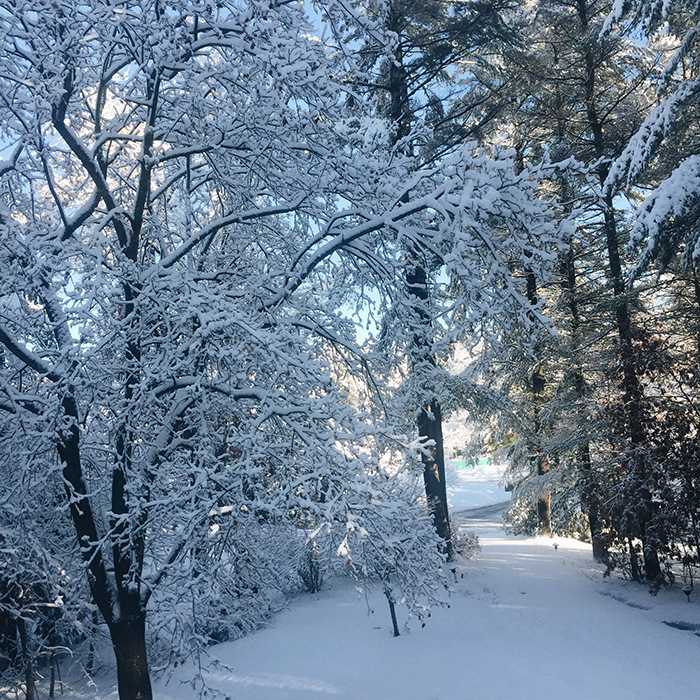 Morgan Grant, Reporter
January 4, 2017
Winter is upon us, and it appears that boredom always accompanies bad weather.
During the winter it can be difficult to find fun activities. Although the snow can prevent us from our usual outdoor activities, such as sunbathing or outdoor sports, there are plenty of seasonal activities to try. If you fall into the category of people with nothing to do during the winter, try one of the following to cure your boredom:
So don't let bad weather hinder your fun this winter. Grab some friends and family and try these seasonal activities!