NH's 'Divisive Concepts' law faces an uncertain future following the NH ACLU's lawsuit being allowed to move forward in court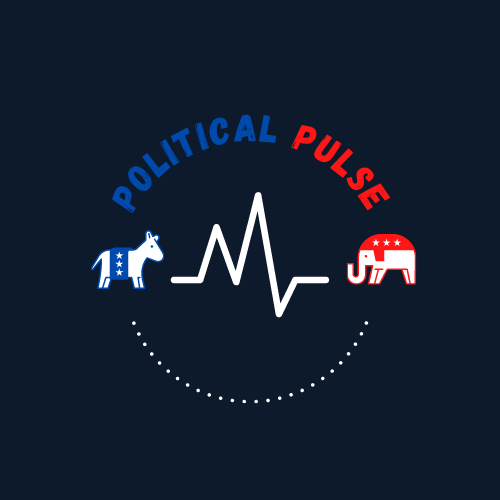 Serving as quite the blow to NH House Republicans' agenda, the U.S. District Court of New Hampshire ruled in favor of moving forward a lawsuit brought by the ACLU of New Hampshire and teachers unions against the 'Divisive Concepts' law passed back in 2021. On January 12, 2023, Judge Paul Barbadoro ruled against attempts by the state to dismiss the lawsuit.
"Given the severe consequences that teachers face if they are found to have taught or advocated a banned concept, plaintiffs have pleaded a plausible claim that the amendments are unconstitutionally vague," Barbadoro wrote. 
According to Barbadoro, plaintiffs Andres Mejia and Christina Kim Philibotte made a strong case regarding the law's vagueness, as the law does not clearly state what can and cannot be taught in schools. 
"Although the amendments identify certain core concepts that may not be taught, they do not give either teachers or enforcers the guidance they need to find the line between what the amendments prohibit and what they permit," Barbadoro wrote. 
Several hours before the U.S. District Court of N.H. ruled in favor of moving forward the NH ACLU's case, NH educators and public school advocates gathered in NH's Representatives Hall to argue that the 'Divisive Concepts' law is too "vague" and to advocate for a bill from NH House Democrats to repeal the law.
As a result of the multi-hour hearing, NH House Democrats have drafted a bill to remove the bill. House Bill 61 would repeal the statutory language in the 2021 bill and add new language stating that teachers will no longer face civil repercussions for instructing students about "the historical or current experiences of any group that is protected from discrimination" under the existing state law. House Bill 61 is sponsored by Democratic NH Rep. Peter Petrigno.
"Teachers just want to teach, as we always have, without the interference of the state, without the fear of an inquisition, or the loss of our credentials," said Petrigno, a retired social studies teacher. "All because maybe a student misinterpreted the class discussion" (qtd in "U.S. District Court allows 'banned concepts' lawsuit to proceed" in New Hampshire Bulletin).
Leave a Comment
About the Contributor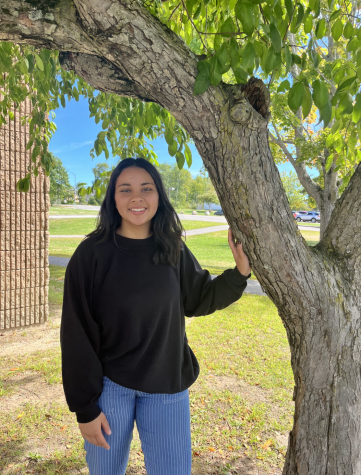 Alisha Khalil, Online Chief
Senior Alisha Khalil has been on staff for 3 years. Starting as a reporter her sophomore year, she is now The Lancer Spirit's Online Chief, Political Analyst, and News Editor. She started The Lancer Spirit's first Political news column. In her free time, Alisha enjoys making coffee and listening to music.