Senior Aiden O'Loughlin's interview with Jake Naar from November 2020.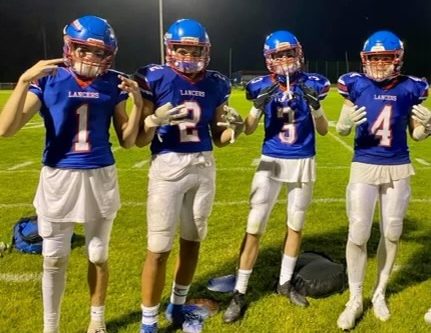 The following article was written by senior Aiden O'Loughlin, who has been Jake's friend and teammate for many years. Aiden interviewed Jake for Mr. Brand's sports journalism class in November 2020. 
---
Senior Jake Naar is a huge part of Lancer Nation, not only is he a great kid, friend and student, he is also the captain of the reigning D1 State Champion football team.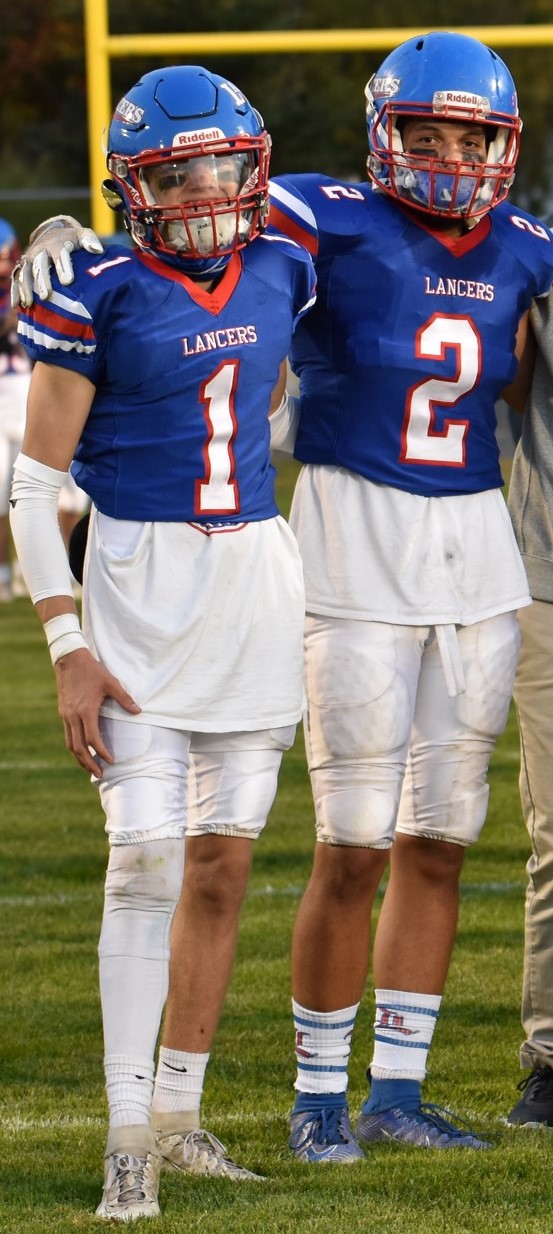 Jake is doing his part in impacting the underclassmen on the team by showing them what it means to be a good leader and teammate. He is quick to take a sophomore or junior under his wing to help them learn a new play or work out the kinks.  He is always one of the loudest on the sideline, pumping the team up during games. 
Jake certainly is the most humble kid at LHS.
Not long ago he remarked, "Honestly this year it feels like we have many captains. A lot of the boys have stepped up and taken a role as a leader."
This shows how truly modest Jake is. While he is an amazing leader and a huge part of the defense, he always gives credit to all of his teammates. 
Jake isn't just a great person, and player, frankly he is the best high school defensive end since Chase Young.
Jake said enthusiastically,  "Chase Young is a player that motivates me because of his hard work and dominant play on the field."
These similar characteristics are why many of the boys on the team compare them to each other.
A powerful memory of mine is of Jake on the field during the first game of the season, against our rival school, Pinkerton Academy. Jake had a huge strip sack to seal the game and he erupted with excitement, which motivated everybody on the field to go out there and put the game away.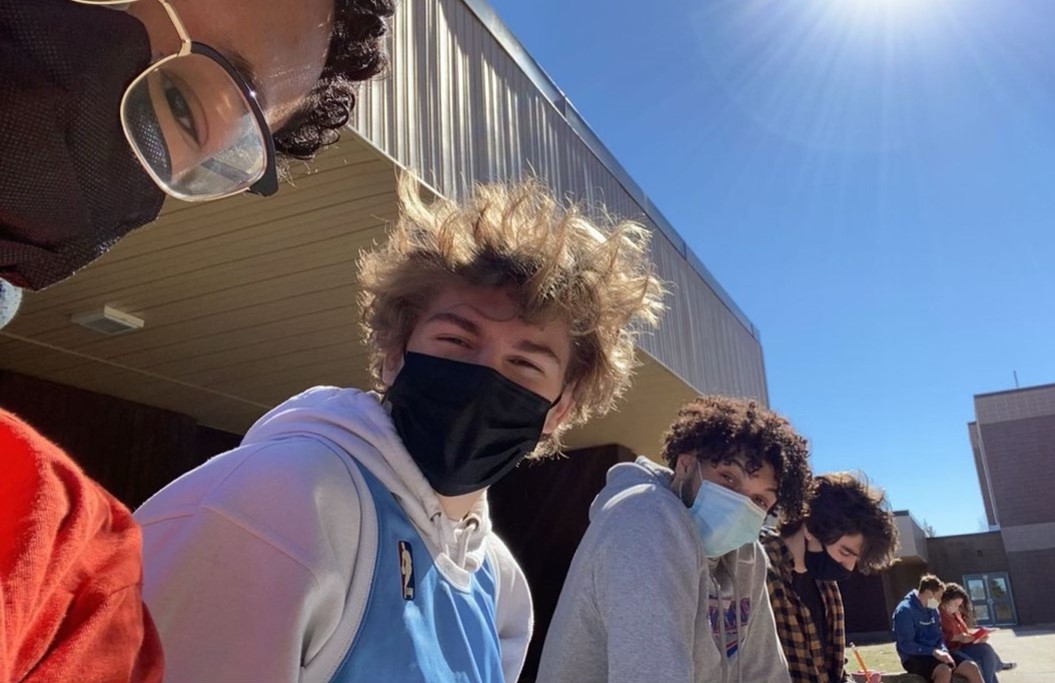 Jake has played a major role in Londonderry's back to back wins against Pinkerton. He recently recalled his favorite moment of the 2020 season.  
"Beating PA to help bring home the plaque," he said. "This was great because it's a rival and we brought back the plaque."
This shows how Jake cares about his fellow classmates, not just his teammates. Not only did his team beat their rivals for only the 3rd time in over 20 years, but multiple other fall sports won as well, and Jake was excited for all of Lancer Nation.  
Jake Naar is a prime example of what Lancer Nation stands for. He is a great athlete, and an all around great person that I am proud to call my friend. He lights up the halls of our school and the hearts of our staff and alumni. I am excited to see what he accomplishes at the next level. Jake hasn't chosen a secondary school yet, but I know wherever he goes they will be lucky to have him.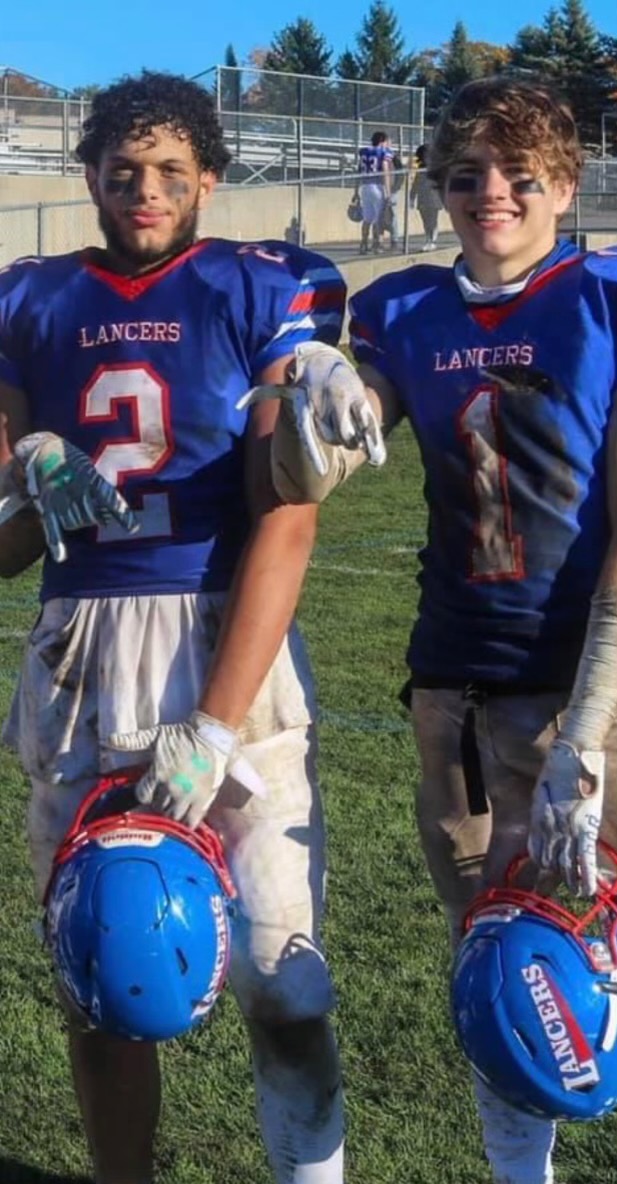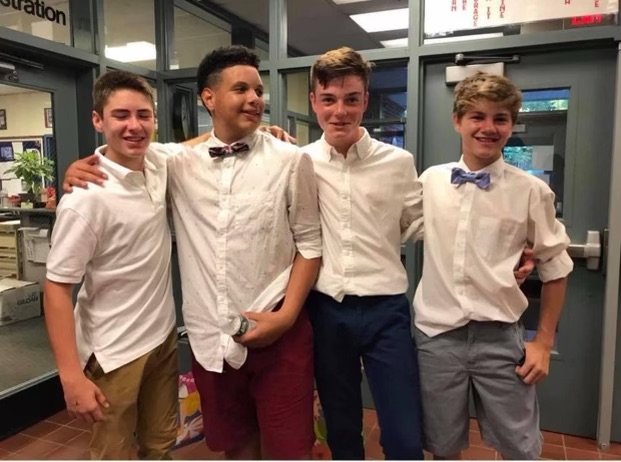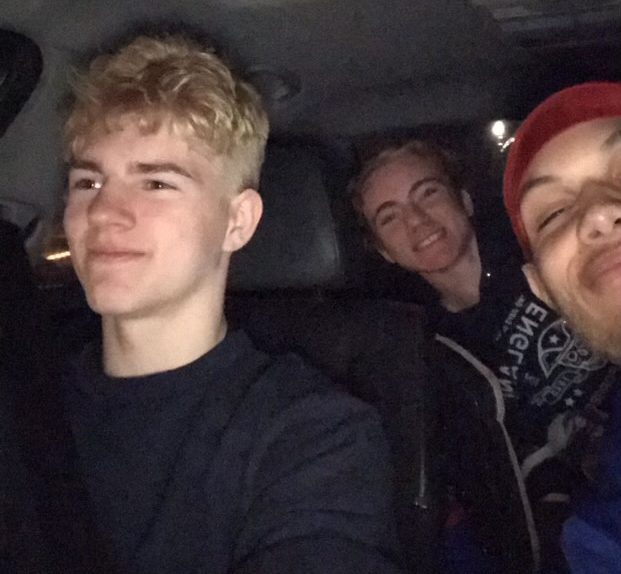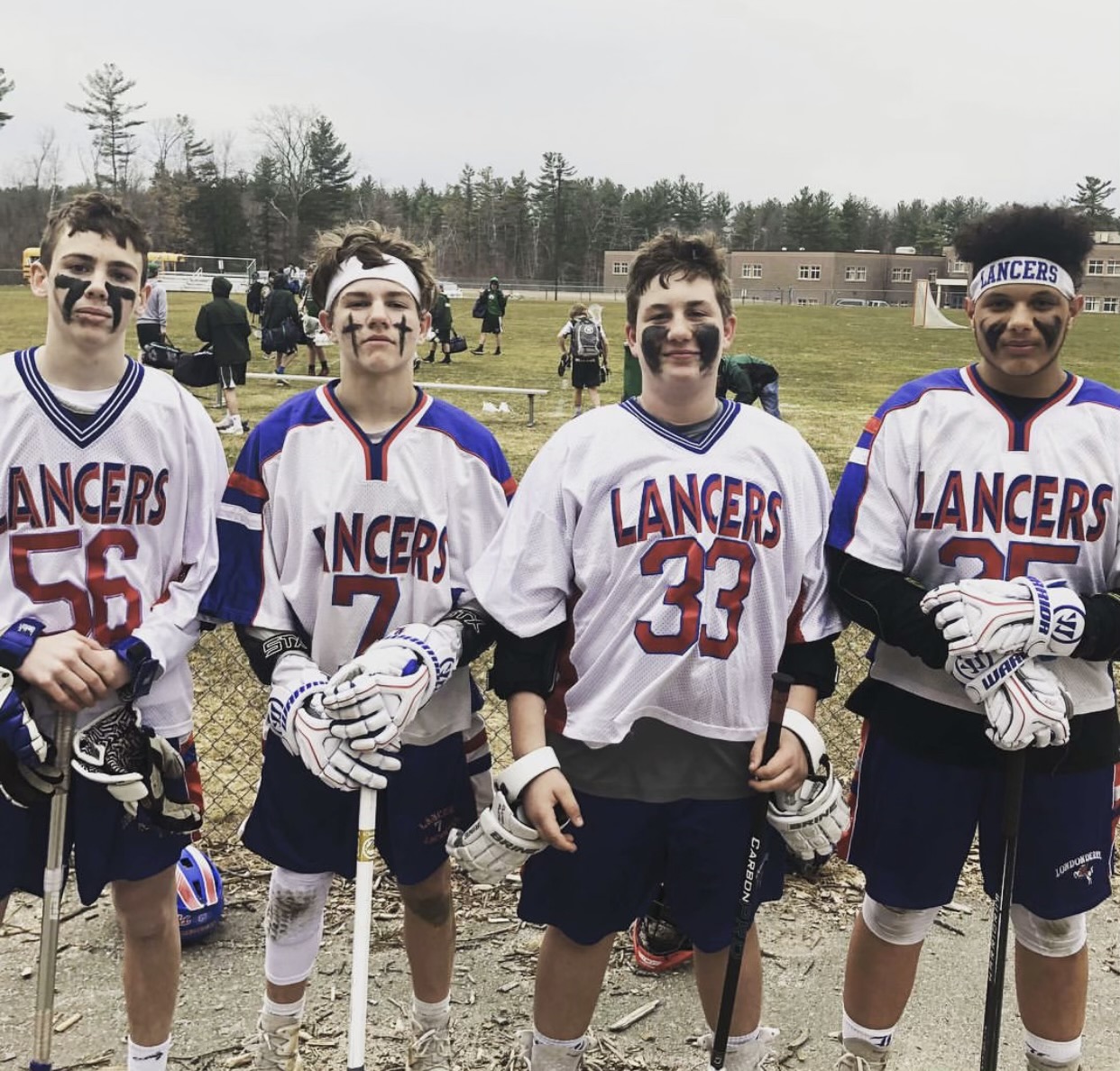 Leave a Comment