Rescheduled SAT update
Attention Class of 2021!
As juniors, we usually take the SAT in the spring, administered by the College Board. Due to COVID-19 and the unfortunate remote learning, this pencil-and-paper school day test will be given on Sept. 23, 2020.
The scores for this test date will be released on or close to Oct. 15, 2020.
As a result, the deadline for early decision applications will be Nov. 1, 2020. If you would like a refund for a scheduled Saturday SAT testing, there is enough time to cancel your test date.
Leave a Comment
About the Writer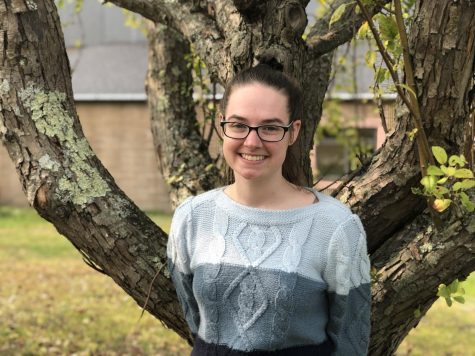 Rachel St. Louis, Copy Chief
While some kids are busy with sports, theater, or dance, Rachel is either diving into another book or writing one. She likes to spend time with her beagle when she's not vigorously typing new chapters for her unfinished novels. This school year, she is the copy chief and very excited to continue writing for the Lancer Spirit in her new role.